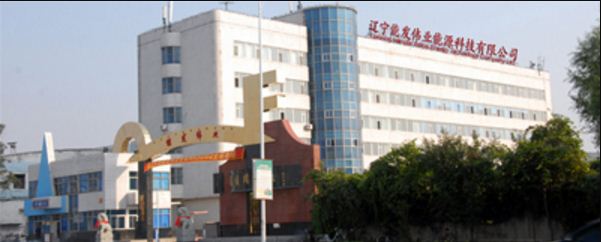 NF Energy Saving Corporation (NFEC), a provider of energy saving service solutions provider in China, announced that it recently signed a $600,000 sales contract with three companies to supply valves.
The company expects to deliver this equipment in the fourth quarter in 2017.
The three companies are China Nuclear Qiqihar Environmental Protection Technology, for the first phase of an oxidation pond deep processing project; Chongqing Water Turbine, for the Huangshan Dragon hydropower station renovation project in Vietnam; and Chongqing New Century Electrical, for the NHESANJEN hydropower station renovation project in Nepal.
NEFC is active in the valve market, and plans to attract customers through manufacturing its advanced products, including smart flow control device.
Meanwhile the company also focuses on overseas markets, especially the countries surrounding China, such as the two new orders from Chongqing. Although the contract parties come from the domestic enterprises, the projects are located in neighboring countries.
editor@greentechlead.com