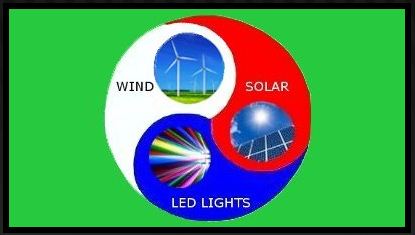 Renewable Energy and Power, a specialist in energy-saving technologies of both LED lighting and solar cells, announced that the company signed a consulting agreement with G-Wave of San Jose, CA, to negotiate for license to a major university's Perovskite solar cell technology.
The company's Sol-Hy division intends to combine proprietary perovskite and thin film solar cell technology with conventional silicon solar cells to produce the GEN IV Tandem Solar Cell.
The advantage of Perovskite solar cells is that it offers a low-cost, highly efficient alternative to conventional semiconductor-based solar cells.
Perovskite solar cell PCE can reach beyond 20% for the single junction and even 30% PCE may eventually be possible when tandem structures are implemented by integrating suitable low bandgap material systems such as CIGS or Si, according to company officials.
The company intends to license current solar cell producers worldwide with the new Gen IV technology, said CFO Bruce Parsons. The company is planning to launch its Gen IV tandem stacked solar cell design and anticipate that this new design may eventually supplant the current silicon solar cell panels being
REAP functions in both domestic and international markets that are in vigorous growth stages with long-term prospects. Federal and state legislation in the United States, including many tax incentives, are driving businesses and consumers to replace older technologies with the new solar and LED alternatives offered by companies like REAP.
Rajani Baburajan
editor@greentechlead.com