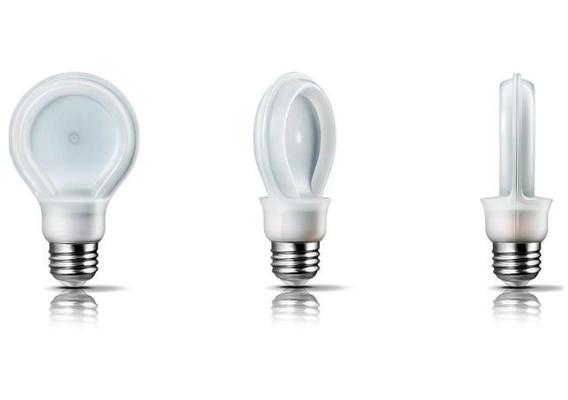 The new SlimStyle bulb from Philips has just achieved ENERGY STAR certification, enabling it to qualify for instant Energy Efficiency program rebates.
Philips has worked with The Home Depot to lower pre-rebate pricing on the SlimStyle bulb to $8.97, making it one of the most affordable 60-watt LED  equivalent bulbs on the market, the company claims.  After applying the Energy Efficiency program rebates, the price of the lamp will be further reduced.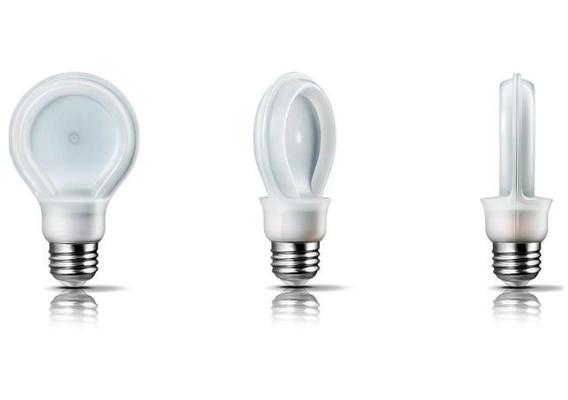 Consumers in the state of Maine will be among the first to see prices as low as $1.97 after Efficiency Maine rebates, making the SlimStyle an innovative rival to the incandescent. For a full listing of the utilities or programs offering rebates, please
SlimStyle puts out over 800 lumens while using just 10.5 watts of power. By comparison, SlimStyle will last 25 times longer than a traditional light bulb and uses 85 percent less energy. The bulb costs just one dollar a year to operate and over its lifetime can save consumers more than $136 in electricity costs alone.
Philips has also been named as the U.S. Environmental Protection Agency (EPA) Partner of the Year for Product Manufacturer for second year running.
Philips released a total of 374 ENERGY STAR certified products in 2013, up 40 percent over the prior year, including the world's first ENERGY STAR certified 100-watt LED equivalent bulb.