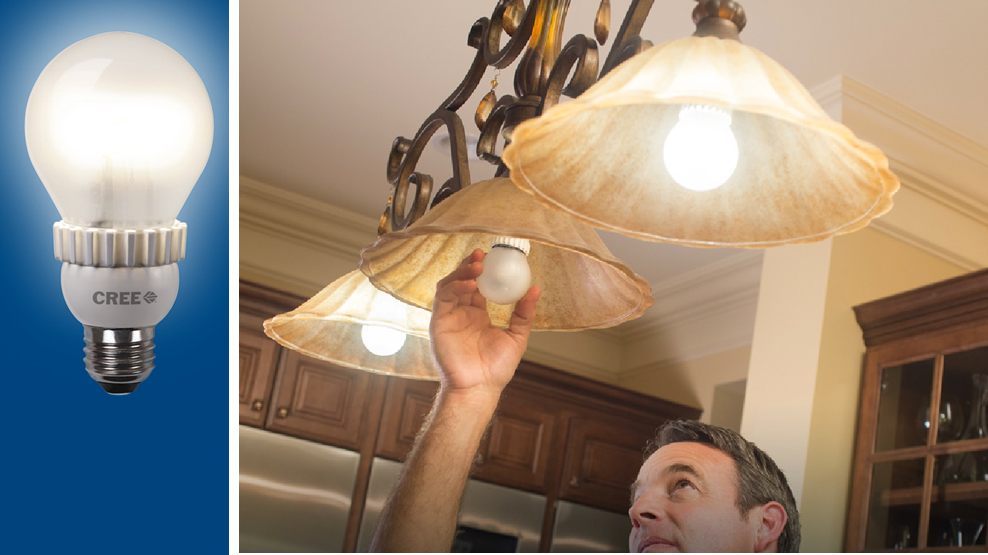 Cree achieves a revolution in lighting-class LED performance with the innovative SC5 Technology Platform with the introduction of Extreme High Power (XHP) LEDs.
This new series of LEDs can reduce system costs by 40 percent in most lighting applications.
The SC5 Technology Platform redefines what is possible in high-power LEDs by doubling the lumens out of a single LED, giving lighting manufacturers the flexibility to innovate significantly lower cost systems, said, Chuck Swoboda, chairman, CEO, Cree.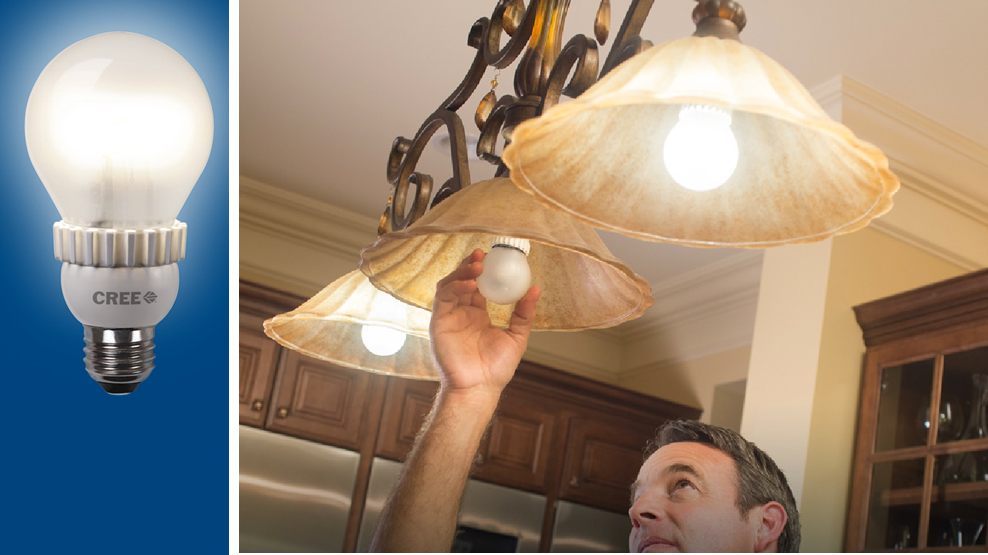 This new platform establishes a new benchmark for LED lumens per wafer, which will define the long-term success of the industry. This also validates that high-power LED technology enables the best lighting system designs and a better lighting experience for end customers, added Swoboda.
The SC5 Technology Platform is based on Cree's silicon carbide technology, showing advancements in epitaxial structure, chip architecture and an advanced light conversion system optimized for best thermal and optical performance.
Further, SC5 Technology Platform attains lumen density and longer lifetime at higher operating temperatures, reducing thermal, mechanical and optical costs at the system level through this advancement.
ALSO READ : GlacialPower to showcase new products at electronica 2014
LEDs are not an expensive part of an LED lighting system, but they determine the overall system performance and cost. This new Extreme High Power (XHP) LEDs leverage the SC5 Technology Platform as they directly take care of the increased burden that thermal, mechanical and optical elements now place on total system cost, said, Dave Emerson, vice president, general manager, Cree LEDs.
The XHP50 provides twice the light output compared to single-die LED, the XLamp XM-L2 LED, at a similar lumens per watt and without increasing the package footprint.
By leveraging Cree's latest reliability innovations, the XHP50 is designed to maintain L90 lifetimes above 50,000 hours even at high temperature and current.
Sabeena Wahid
editor@greentechlead.com