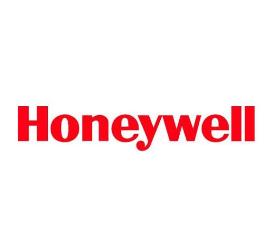 Greentech Lead India: Honeywell has launched its
new Attune Advisory Services, a suite of professional services that
combines cloud-based tools and analytics to provide enhancements that can
reduce utility bills and operating expenses up to 20 percent.
Attune Advisory Services help building owners wherever
they are on the energy – and operational-efficiency spectrum, providing
technology and support to gain baseline awareness of building performance, make
improvements to reduce energy and operations costs, and define an ongoing
strategy to manage and optimize a facility.
"The performance of building systems and equipment can
degrade by as much as 5 percent every year, which translates to energy and
operating costs that continually escalate," said Paul Orzeske, president of
Honeywell Building Solutions. "Companies are starting to realize the
significant impact this can have, as well as the opportunity it presents for
bottom-line savings."
Facility managers are under increased pressure to go
beyond simply monitoring building systems and providing base-level comfort.
They are being asked to translate facility information into actions that
deliver energy, operational and environmental outcomes. However, many don't
have the resources to assess building performance, identify opportunities to upgrade
infrastructure and operations, or prioritize retrofits.
According to the International Energy Agency (IEA),
buildings account for nearly 40 percent of energy used in most countries. The
IEA says the potential for savings is significant, and can often be achieved at
low or no costs. However, many barriers work against energy efficiency in
buildings, including lack of useful information.
Attune Advisory Services turn building performance data
into an action plan that pinpoints potential upgrades and their expected return
on investment. The service suite enables facility managers to optimize their
budgets, personnel and systems by combining powerful cloud-based tools and
analytics with insight and advice from a global team of Honeywell consultants,
and customized support provided by skilled onsite technicians.