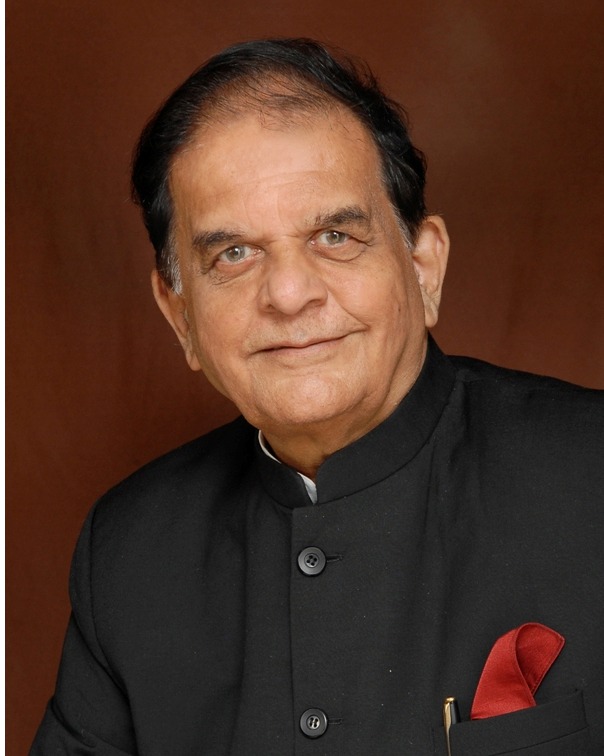 Mitramax Energy is an Indo-German joint venture company with operations based in Mumbai India and Munich, Germany. MITRAMAX was founded by P. S. Deodhar, a technocrat and former technology advisor to Rajiv Gandhi, the Prime Minister of India in the 1980s.
In an exclusive interaction with Greentech Lead, Deodhar shared his concerns about the current solar industry scenario in India.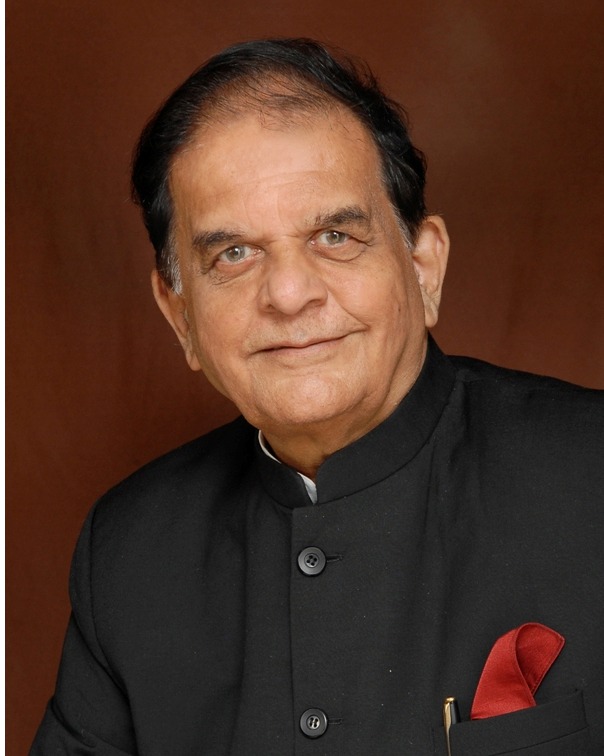 Deodhar says the current policy of building multi-megawatt solar farms is not a viable model as 30 percent of all the power in the grid is wasted in T&D losses.
"Planners and the governments do not understand that out of 2.5GW power that we today feed into the grid, 750MW is lost! (Actually 2.5GW is Wp rating, actual power available is just about 1.8GW of which we lose 540MW)."
The loss of 540MW is significant considering the fact that millions of rural households are without any power and a 100W of power at any time (0.5 unit a day) would suffice their energy needs. The 540MW of precious power lost in the grid would be sufficient to light 5.4 million rural homes delighting at least 25 million people leading more productive and safer life.  It would also save Rs 50 to 70 crore worth kerosene that they won't need!
Deodhar foresees PV solar will eventually reduce the importance of grid power. Based on the analysis of 10 year depreciation, the cost of solar energy is less than that of grid power, he added.
"While solar is an inevitable reality, sensible policies that are not based on cash subsidies will hasten the progress of the industry, otherwise it will continue to remain a bribe ridden activity that babus love," says Deodhar.
India should encourage solar without subsidies. The Solar Policy needs to be rewritten with great care. Capital availability should be eased. Making the capital available at 2-3 percent will help everyone to catch up. Government should understand that cost of solar power is just the cost of depreciation. Energy is completely free and clean.
Of late, there has been uncertainty among stakeholders on imposing duties on imported solar products, especially those from China and the U.S. According to Deodhar, imposing duties on imported products is not necessary when all inputs for manufacture of PV modules is duty free.
Commenting on the position of India in the global solar energy market, Deodhar said that despite the enthusiasm shown by the new government, India has long way to go to beat the competition from China and others. China is far ahead for anyone in the world to catch up, he says.
Mitramax is the innovator behind the LEECH HV PV Modules technology that can harvest 15 to 25 percent more energy by processing the energy within each PV module.  The technology has won "Innovation Patent" from Australia, with patent pending in India. The company has had several installations using LEECH Module Arrays, the largest being in Mumbai of 30kWp.
Watch the video of LEECH Module Arrays installation in Mumbai

In Pune, the company has installed in an apartment building where each flat owner is given 300W of solar energy besides operation of two lifts, water pump and common lights on solar power. Deodhar says the installation is unique because it features LiFePO4 storage batteries storing 36kWH of solar and wind energy from a 10kWp solar and a 3kVA windmill.
Mitramax focuses on distributed solar solutions offering reliable solutions like LEECH modules and high quality solar inverters up to 10kVA rating to small entrepreneurs in the country to help them integrate, install and maintain distributed solar plants everywhere. Mitramax Energy also offers product design services to Western customers through its Munich JV called Mitramax Energy GmbH.
Rajani Baburajan
editor@greentechlead.com