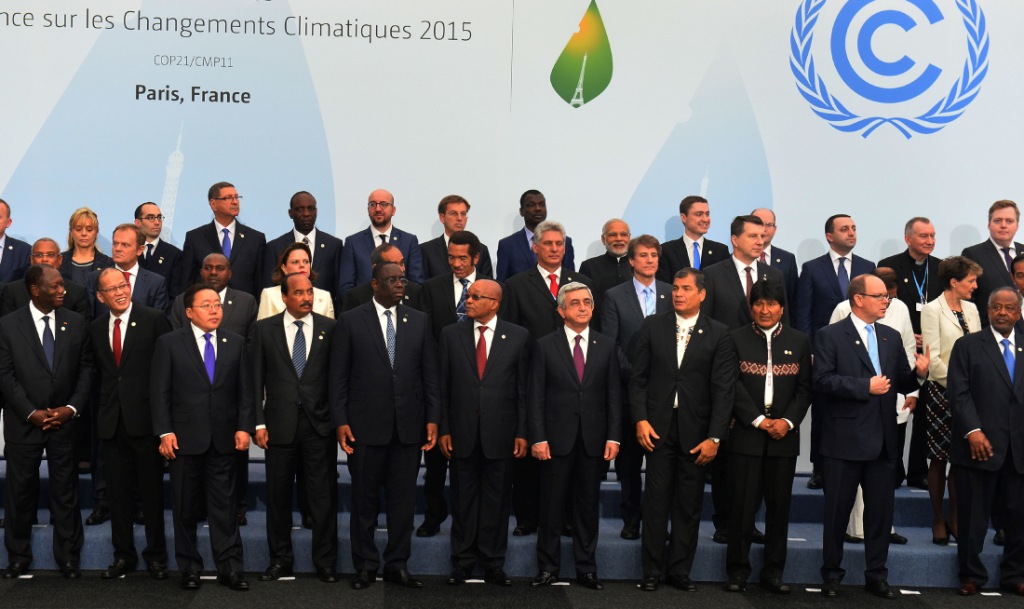 India has urged developed nations to announce their "enhanced" pre-2020 climate action plans and undertake the "urgent" task of mobilising $100 billion, lack of which will hamper implementation of nationally determined contributions of developing countries.
"The developed world needs to immediately ratify the Kyoto Protocol and should present enhanced pre-2020 actions. The second urgent task to be done is mobilisation of $100 billion. Without this crucial mobilisation, many of the developing countries cannot implement their nationally determined contributions," Environment Minister Prakash Javadekar said while addressing the first Session of Major Economies Forum in New York.
Hailing the Paris Climate Agreement as 'a historical achievement', Javadekar insisted that early fulfilment of $100 billion per year mobilization by developed countries is important because "without means of implementation, many countries' contributions will not be fructified."
He also said that India needs time to implement the Paris climate agreement, asserting "it should not be done in haste and all countries should be allowed to follow their national processes".
"A debate about early entry into force of the Paris Agreement is unfortunate. Early ratification can be understood, but it will take time as per the national processes of approval," Javadekar said.
"We should not make haste because the Paris Agreement is to be implemented post 2020. There is enough time for ratification and all countries should be allowed to follow their national processes," he added.
IANS