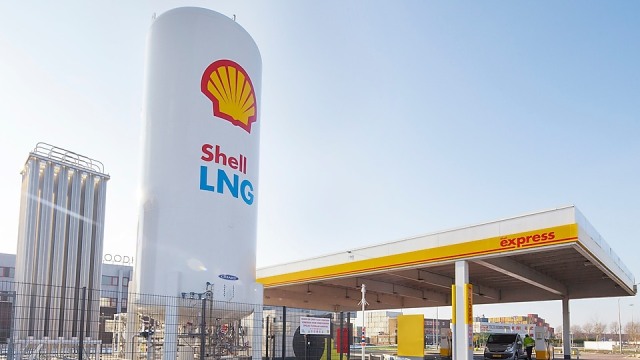 Shell today announced the acquisition of virtual power plant operator Next Kraftwerke that connects and manages over 10,000 decentralised energy units across eight countries in Europe.
The deal is expected to complete during the second quarter of 2021, subject to regulatory approval.
Next Kraftwerke is an important player amongst VPP operators, remotely connecting and managing over 10,000 decentralised energy units across eight countries in mainland Europe: Germany, Belgium, Austria, France, Poland, the Netherlands, Switzerland and Italy. These units – which include photovoltaics, bioenergy and hydropower – produce electricity that is traded on the wholesale electricity markets on behalf of Next Kraftwerke's customers.
This acquisition is in line with Shell's digitally-enabled integrated power strategy that will help the company in its ambition to become a leading provider of clean Power-as-a-Service. Shell aims to sell around 560-terawatt hours of electricity a year by 2030, twice as much as it sells today.
"The acquisition of Next Kraftwerke will accelerate Shell's strategy to grow by adding smaller renewable assets to our portfolio. The complementary skills of the two companies will also support utility scale large renewable projects by providing a wide range of hedging and risk management options," David Wells, VP Shell Energy Europe, said.