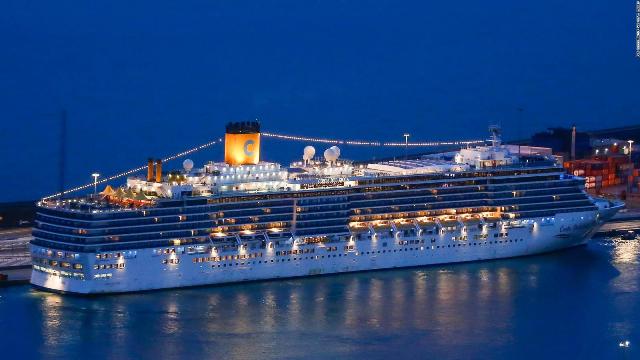 Corvus Energy is offering a global lease financing product in association with Viridis Kapital targeting the shipping industry.
"In almost all vessel segments, leasing can be a new business model for both containerized ESS solutions as well as ESSs in dedicated battery rooms. This offering will accelerate the shift towards zero-emission solutions on both retrofits and newbuilds," Halvard Hauso, CCO of Corvus Energy, said.
Several advantages:
# No upfront capital investment and competitive rates lead to a financially efficient solution
# Write down of equipment in line with loss of equipment value
# Improved liquidity as the equipment acquisition cost is distributed over the period of use / earnings
# Full rights of use. Equipment use generate income and savings – not the ownership
# Maximize operating capital. Better ratio on balance sheets and higher tax reduction
Corvus Energy recently launched the Corvus BOB, a containerized battery room solution for maximum flexibility in Battery-On-Board (BOB) vessel applications. The company said pre-approved battery room simplifies integration into any system integrator's power management system on board a ship.