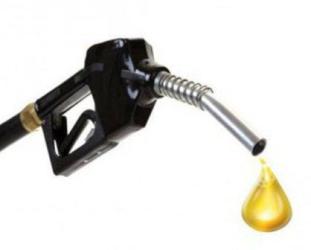 EIA forecasts in the June release of its Short-Term Energy Outlook (STEO) that global Brent crude oil prices will stabilize in mid-2021 and average about $68 per barrel (b) in the third quarter before decreasing to an average of $60/b in 2022. Brent crude oil prices averaged $68/b in May, a 25 percent increase from January's average.
"In the coming months, we expect global oil production to catch up with the increases we've seen in demand in 2021," said EIA Acting Administrator Stephen Nalley. "U.S. and global oil producers are increasing their production, which should help moderate oil prices that have increased significantly as global economic concerns about the COVID-19 pandemic have begun to ease."
We expect global petroleum and liquid fuels consumption to grow by 6 percent in 2021, totaling 97.7 million barrels per day (b/d), and increase a further 4 percent in 2022, reaching 101.3 million b/d. In response to this increase in global demand, we forecast U.S. crude oil production will average 11.8 million b/d in 2022, up 4 percent from 2020. We expect OPEC production to reach 28.7 million b/d in 2022, an increase of 12 percent over 2020.
We expect U.S. regular retail gasoline prices to average $2.92 per gallon for the summer driving season, which runs April through September. We expect monthly average gasoline prices this summer to peak in June at $3.03 per gallon.
We forecast an increase of 9 gigawatts of U.S. small-scale solar electricity capacity in 2021 and 2022.
We revised our forecast of U.S. coal production in 2021 to 600 million short tons, a 3 percent increase from our May forecast, because we raised our forecast of coal exports and inventory levels.