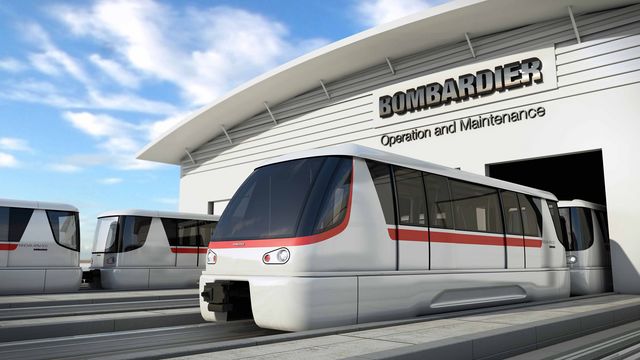 ABB has grabbed a $50 million supply contract from Bombardier Transportation to support the freight locomotives that will help form the backbone of the electric rail fleet in South Africa.
ABB will provide traction transformers and other related equipment for 240 freight locomotives operating under this railway network.
The order was received in the fourth quarter of 2014.
The traction units will be installed in Bombardier's TRAXX locomotives which will be manufactured in South Africa.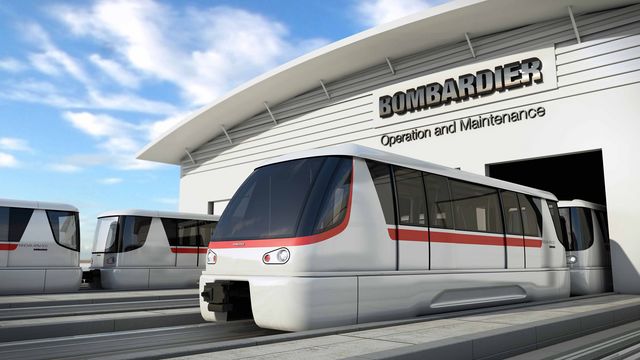 These transformers will supply electricity for trains running on the dual 3kV direct-current and 25kV alternating-current overhead voltage network.
Since 1998, ABB has been supplying traction transformers for various electrical locomotives projects involved with Bombardier.
In addition, ABB traction transformers are designed to support heavy freight loads over distances of more than 1,000 kilometers.
These transformers are engineered for demanding environments and help power trains that operate on tracks under challenging conditions like multiple power systems, steep inclines, tight curves, excessive wear, voltage drops in long sections and extreme temperatures.
ALSO READ  ABB signs $50 mn deal to supply for floating LNG facilities in Malaysia
Already, more than half the world's electric locomotives and train sets are powered by ABB.
A leading transformer manufacturer throughout the world, ABB offers both liquid-filled and dry-type transformers inclusive of lifetime services such as replacement of parts and components.
South Africa plans to invest nearly $5 billion to expand the rail fleet for increasing the passenger travel and also to enhance its efficiency to transport iron ore as part of the global exporting.
South Africa aims to boost the share of freight shipped by rail significantly over the next decade.
Sabeena Wahid
editor@greentechlead.com