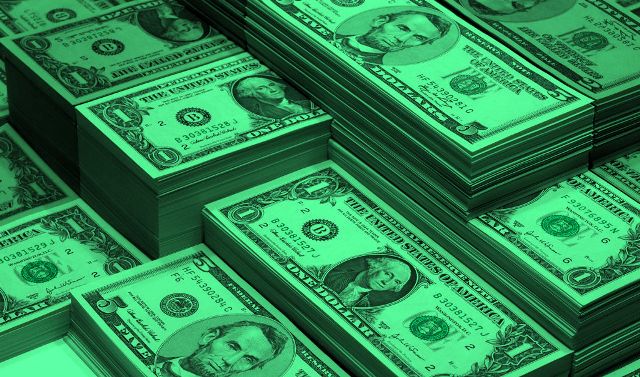 NextEra Energy announced a significant development in the energy sector, as its subsidiary, Florida Power & Light Company (FPL), has entered into a definitive agreement to sell Florida City Gas (FCG) to Chesapeake Utilities Corporation for a substantial sum of $923 million in cash.
In response to this transaction, NextEra Energy's Chairman, President, and CEO, John Ketchum, stated, "FPL has reached this agreement to sell FCG to Chesapeake Utilities. This transaction allows us to continue our strategy of redeploying capital into our core businesses."
The agreed-upon transaction value of $923 million, inclusive of $145 million of intercompany debt, is anticipated to have an immediate accretive effect on NextEra Energy's earnings upon closure. The gain on sale at the closing time will not be considered in adjusted earnings. The sale is expected to be completed over the next several months, contingent upon the satisfaction of the Hart-Scott-Rodino review and customary closing conditions.
Florida City Gas (FCG) currently serves approximately 120,000 residential and commercial natural gas customers across eight counties in Florida, notably including Miami-Dade, Broward, Brevard, Palm Beach, Hendry, Martin, St. Lucie, and Indian River. FCG's natural gas system encompasses around 3,800 miles of distribution main and 80 miles of transmission pipe. Since becoming a part of NextEra Energy, FCG has received significant recognition, being honored three times as a Most Trusted Utility Brand and twice as a Customer Champion, accolades presented by Escalent.
This sale marks a strategic move for NextEra Energy, aligning with its objective of focusing on its core businesses and efficiently allocating capital to further bolster its presence in the energy sector.