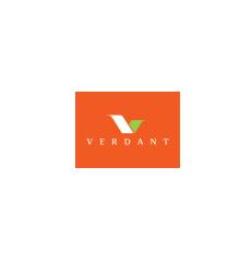 Greentech Lead Asia: VRDT Corporation, a clean technology
company, has collaborated with Harbin Coslight Power for development,
engineering, manufacture, marketing and sales of batteries and energy storage
systems for transportation and stationary power applications and systems.

The three-year agreement enables Coslight to access
Verdant Ecosystem of products and services designed to bring together solutions
for greater energy efficiency and lower cost.
"Coslight is a leader in high quality energy storage.
When combined with Verdant's expertise in finding new applications and
solutions the value of this capability magnifies," said Dan Elliott, CEO of
Verdant.
The agreement allows both companies work closely together
to ensure proper training, education and support for the management, service
and maintenance of these advanced energy storage systems. The partnership
enables Verdant to provide new products to customers and partners immediately.
The addition of Coslight to the Verdant family of
partners opens up opportunities for many of the companies already working with
Verdant towards a sustainable future. By leveraging Coslight capability with
those of other Verdant partners new possibilities become available that help
raise the line of energy efficiency and delivery.
"Coslight is excited to work with Verdant bringing new
energy technology to North America. We look forward to being a part of the
Verdant vision for a more efficient energy future," said Changyu Ju, VP of
Coslight Group.