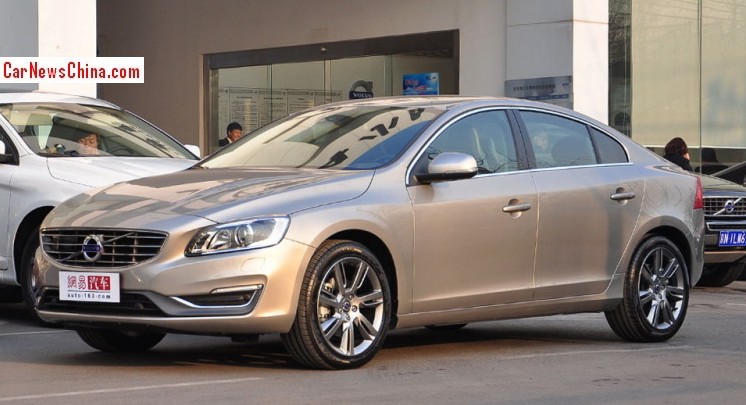 Volvo Car has divulged a plug-in hybrid car in Beijing as new-energy vehicles are catching popularity in the world's largest auto market, reports Ecns.cn.
This S60L plug-in hybrid is expected to be in markets by the first half of 2015. It will be the first premium new-energy vehicle to be mass-produced in China.
All Volvo cars produced in China will meet the automaker's stringent safety and quality standards and new energy vehicles are no exception, without any sacrifice in reputation, said, Lars Danielson, CEO, Volvo Car, China.
ALSO READ : Dongfeng Nissan launches first pure EV: Venucia e 30
The new model marks a milestone in Volvo's three-step roadmap toward its goal of zero emissions. The first step is to improve fuel efficiency by optimizing traditional internal combustion engines. The second step is to adopt plug-in hybrid technologies as mainstream for the time being. And, in the long term, company becomes ready for a pure electric solution, if needed, added Danielson.
It is a three-in-one car that customers can drive as a pure electric vehicle, a hybrid or a high-performance car by simply changing the mode selection button.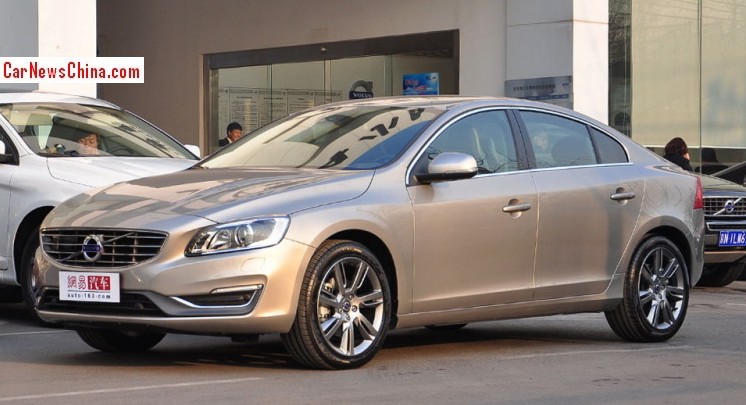 The features include mileage up to 50 km on pure electric power, which can meet the needs of 75 percent of daily commuters in the country, according to a survey. It takes six hours to fully recharge the vehicle.
In the hybrid mode, the model has a combined fuel consumption of 2 litres per 100 km, which corresponds into carbon dioxide emissions of about 50 grams per km, and in the high-performance mode, it takes only six seconds to reach 100 km per hour.
Recently, Volvo showcased its Drive-E powertrains in Shanghai. The new engines are 50 kg lighter than their predecessors and can cut fuel consumption by 13 to 35 percent.
ALSO READ :Siemens contributes electric van to Lambert School
The Drive-E engines have been equipped on some models sold in China and the engines would soon be produced in the country. Volvo has been running a pilot electric vehicle program in cooperation with the International Automobile City in Shanghai.
According to China Association of Automotive Manufacturers, a total of 38,163 new-energy vehicles were sold in the first nine months of this year, of which 41.6 percent are plug-in hybrids.
China has become Volvo's largest and fastest growing market in the world. In the first nine months of this year, it sold 58,910 vehicles in China, a nearly 36 percent surge from the previous year.
Rajani Baburajan
editor@greentechlead.com