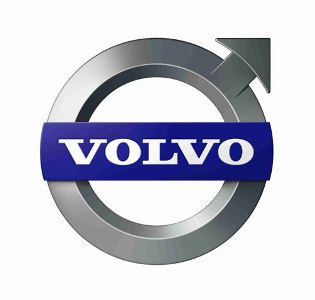 Greentech Lead Europe: Volvo Group, in cooperation with the Swedish Energy Agency, the City of Gothenburg, Västtrafik, Lindholmen Science Park and Johanneberg Science Park, announced it will launch an ultramodern electric bus service in Gothenburg in 2015.
The buses glide noiselessly without emissions and pick up passengers indoors. They are powered by a renewable source of electricity. The new technology enables completely new possibilities for future public-transport.
The project, known as ElectriCity, will attract more commuters to use public transport, officials hope. This is also expected to clear the way for more, attractive public-transport solutions in the Västra Götaland region.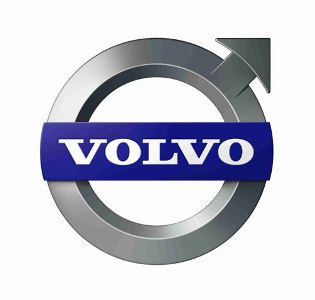 Once the project is completed, buses powered entirely by electricity from renewable sources will become a part of the Gothenburg's public-transport system. The buses will be extremely fuel-efficient, silent and completely emissions-free. Passengers onboard will have access to new technologies and at least one of the bus stops will be located indoors.
"This represents an entirely new mode of travel and will allow for the public-transport system to contribute to a more pleasant urban environment. A silent and emissions-free public-transport system will enable the inclusion of locations in the city that are currently off limits," Olof Persson, president and CEO of Volvo.
Sustainable social development is closely linked to the development of new transportation systems. The use of electric power not only places Gothenburg on the map in terms of sustainable and innovative solutions for public transport; the new bus service will also open up new possibilities in city and urban planning.
Commencing in 2015, the electric buses are to run between Johanneberg Science Park adjacent to Chalmers and Lindholmen Science Park in Hisingen.
In addition to the electric buses, the cooperation also includes the creation and trial runs of new bus-stop solutions, traffic-routing systems, safety concepts, energy supply and business models.