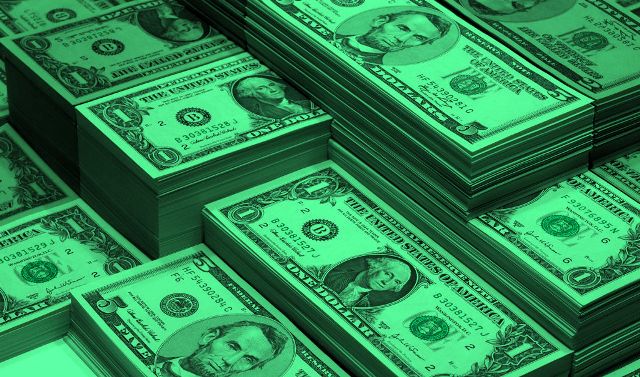 South Korea will extend 7 trillion won ($5.31 billion) in financial support to domestic battery makers over the next five years to help them to boost their competitiveness in the sector, the industry ministry said.
The South Korea government will extend the financing at lower rates and insurance premiums, among other things, to support battery firms' facility investment in North America.
The United States' Inflation Reduction Act (IRA) is already offering up to $7,500 in tax credits to EV buyers whose vehicles are assembled in North America.
It requires EV batteries to be made with a certain proportion of minerals mined or processed in the U.S. or countries or regions that have free trade agreements with Washington.
South Korea plans to push for new projects on the development of lithium iron phosphate batteries to help companies make inroads into a new market.
Greater tax incentives will be eyed for companies making an investment in battery materials and related fields.
South Korea will seek to establish a mother factory or a hub of cutting-edge technology development, research, production and other core functions at home.
The country's three major battery makers — LG Energy Solution, Samsung SDI and SK On — have pledged to make a fresh investment of 1.6 trillion won combined over the next five years.