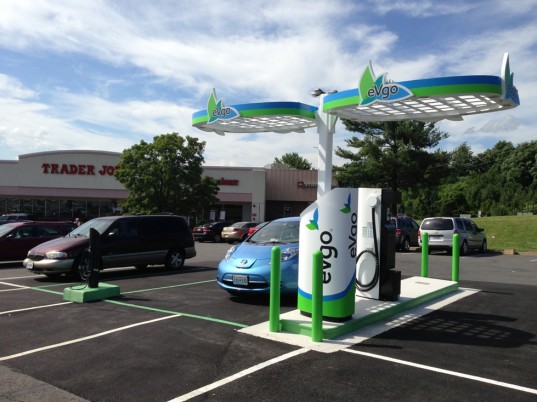 NRG eVgo is planning to establish its electric vehicle charging facilities in Chicago in partnership with JNS Holdings.
The eVgo will operate an all-inclusive network of direct current (DC) fast chargers to provide quick charging options for Chicagoland EV drivers.
JNS has partnered with eVgo to re-establish the existing DC fast chargers in Chicago, which will manage the operation of the existing DC fast chargers including networking, back office support and customer service
RELATED : NRG eVgo runs largest EV charging facility in Southern California
A robust charging station network is critical to broad deployment of electric vehicles. The City of Chicago is pleased that NRG has chosen to expand its eVgo charging network here, said, Rahm Emanuel, mayor, Chicago.
Through the joint efforts of JNS and eVgo, most of the DC fast chargers are brought back online with JNS local expertise and eVgo DC fast charging experience, company is on track to restore these chargers into a great experience for EV drivers, noted, Brian Howe, CEO, JNS Holdings.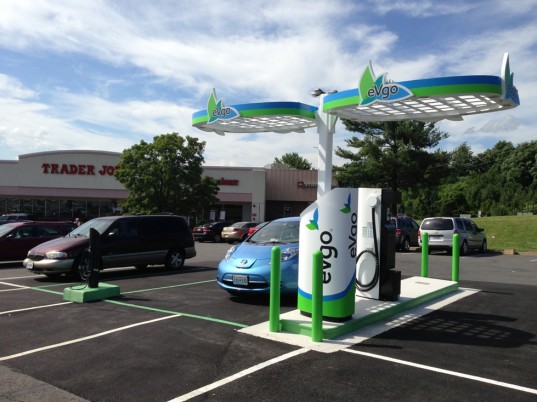 In the coming months, eVgo will also add additional DC fast charging sites to the Chicagoland area to further improve the charging coverage and make it a truly comprehensive network.
DC fast chargers are the fastest EV chargers on the market today and can charge an EV in less than 30 minutes, commented, Arun Banskota, president, NRG eVgo.
With the comprehensive DC fast charger network in Chicago today and the new stations coming online, eVgo can give EV drivers the confidence to drive wherever in Chicago they need to go and make buying an EV a very real option for all Chicagoans, he added.
RELATED : eVgo operator NRG Energy wins multiple contracts in California
eVgo's has partnered with Nissan to expand its "No Charge to Charge" program in Chicago as part of the introduction of these fast chargers.
This program is already available in 12 markets and is a first-of-its-kind partnership that provides Nissan LEAF buyers with complimentary 24-month access to the eVgo network, as well as other EV charging networks, using a single EZ-Charge access card.
With over 160 fast charge stations installed already, eVgo is building a comprehensive network of fast-charging sites in the U.S. as well as the infrastructure to support charging at various locations.
By entering into the Chicago market, eVgo expands its commitment to support all EV drivers wherever they choose to charge.
Sabeena Wahid
editor@greentechlead.com