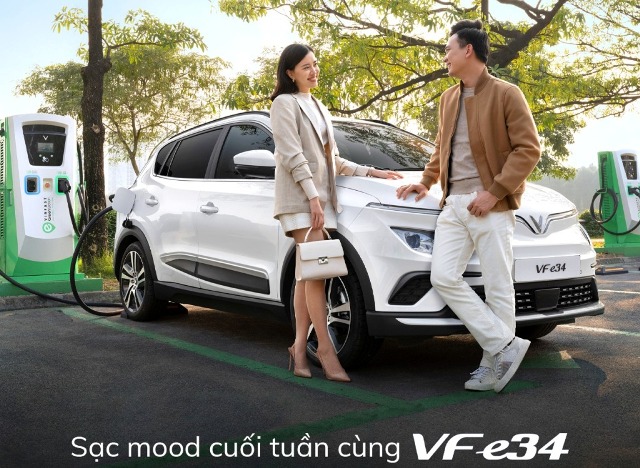 Three South Korean electric vehicle (EV) battery makers saw their global market share sink in the first 11 months of 2022 amid robust growth of Chinese rivals.
LG Energy Solution, SK Innovation and Samsung SDI held 23.1 percent of the global EV battery market in the January-November period, down 7.4 percentage points from a year earlier, according to the data from SNE Research.
LG Energy Solution's EV battery share fell to 12.3 percent from 19.6 percent during the period, with its global ranking dropping to third place from second. LG Energy Solution counts Tesla, Volkswagen and Audi as its clients, reports Yonhap news agency.
SK On, the battery-making subsidiary of SK Innovation, suffered a 0.1-percentage-point decline to 5.9 percent but retained the No. 5 spot in EV battery market.
Samsung SDI, which supplies batteries for the BMW iX and Fiat 500, saw its market share remain flat at 5 percent, ranking sixth.
CATL's EV battery share jumped to 37.1 percent from 32.2 percent.
CATL and two other Chinese players — BYD and CALB — altogether accounted for 54.7 percent of the global market share, up from 43.7 percent a year ago.
Chinese EV battery makers have been leading the world market thanks to strong domestic demand and Beijing's policy support.