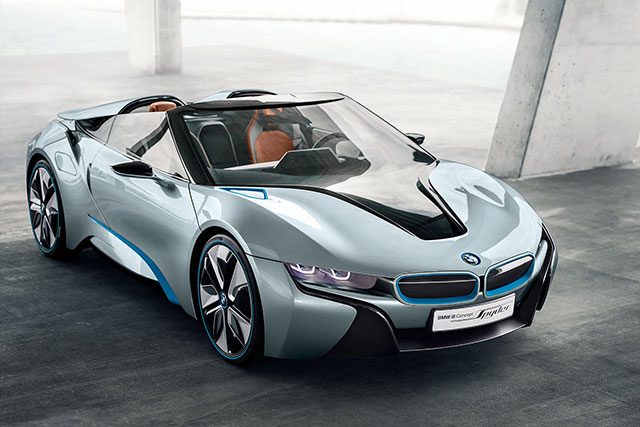 BMW said it expects over 50 percent of new sales to be all-electric vehicles well ahead of its 2030 target.
The carmaker forecast slightly higher deliveries and an 8-10 percent margin for the year, up from its 7-9 percent target in 2022.
BMW finance chief Nicolas Peter said he expected energy and chip supply to stabilise but still predicted significant cost burdens from logistics bottlenecks and high raw material prices.
The company said it planned to keep prices stable, after years of dealing with rising costs by passing them on to customers.
BMW is predicting a fourth of new sales would be all-electric by 2025, rising to a third by 2026 – an ambitious leap from the 1-in-11 ratio seen last year.
BMW Chief Executive Oliver Zipse said he could envisage a hydrogen-powered vehicle going into production by mid-decade.
Key to making that happen is an expansion of the hydrogen fuelling network, which was mainly in the hands of the heavy vehicle transport industry, development chief Frank Weber added in a press conference dedicated to the company's annual results.
The BMW iX5 Hydrogen test vehicle, with a range of 500 km (310 miles) and an ability to refuel in three to four minutes, was being tested in various countries, BMW said in a statement.
BMW confirmed preliminary results released last week for 2022, including an 8.6 percent margin in the autos business on earnings before interest and tax of 10.6 billion euros ($11.37 billion) and cash flow of 11.1 billion euros.