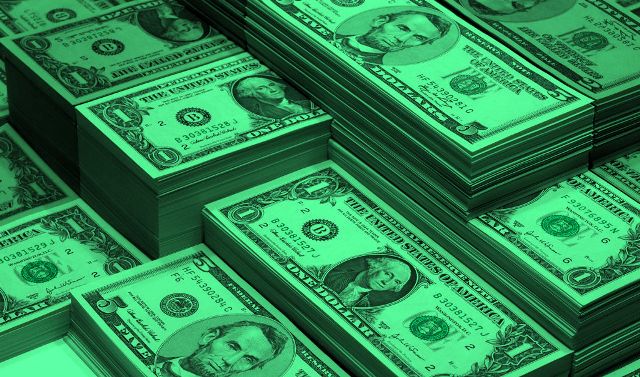 Atlas Materials, a U.S.-based company specializing in waste-free technology for processing low-grade nickel, has successfully secured $27 million in VC funding ahead of its plans to construct a production plant in North America. The company's innovative technology aims to revolutionize the extraction and processing of nickel, a crucial component used in electric vehicle (EV) batteries.
Atlas Materials intends to initiate commercial-scale production by 2027 at one of three potential sites in Canada or the U.S., targeting an annual nickel output of 1,800 metric tons, as CEO Jeremy Ley informed Reuters.
The company's groundbreaking technology processes saprolite nickel ores, which constitute approximately a third of global nickel resources, into mixed hydroxide precipitate (MHP) specifically tailored for batteries. This groundbreaking initiative represents the inaugural MHP production in North America.
Traditionally, saprolite ores are transformed into ferronickel for stainless steel production. However, Atlas Materials aims to repurpose these ores into nickel suitable for EV batteries, a rapidly growing demand as global efforts to reduce emissions escalate.
Atlas Materials plans to source ore from the French territory of New Caledonia in the South Pacific and is in discussions with major mining firms for potential collaboration, Ley disclosed. The utilization of hydrochloric acid and caustic soda in the technology's ore leaching process distinguishes it from other methods, eliminating the need for high pressure, high temperatures, and minimizing waste generation.
Moreover, the processing of ore into MHP yields two valuable byproducts – magnesium hydroxide and a material that can substitute portland cement in construction, both of which are marketable, presenting an efficient utilization of resources.
Ley emphasized the eco-friendliness of the technology, showcasing nearly zero carbon dioxide emissions, unlike conventional mining and refining practices that contribute to air and water pollution.
While some existing plants in Indonesia use high-pressure acid leaching (HPAL) for similar nickel ore processing, it generates toxic waste, highlighting the ecological superiority of Atlas Materials' methodology.
Investors in the Series A Funding round for Atlas Materials include significant names like the Grantham Environmental Trust and Voyager Ventures, pushing the total funding for the company to $33 million, said Ley. The raised capital will be allocated for engineering, design work, and preparation for the plant, with additional funding required for the actual construction phase.