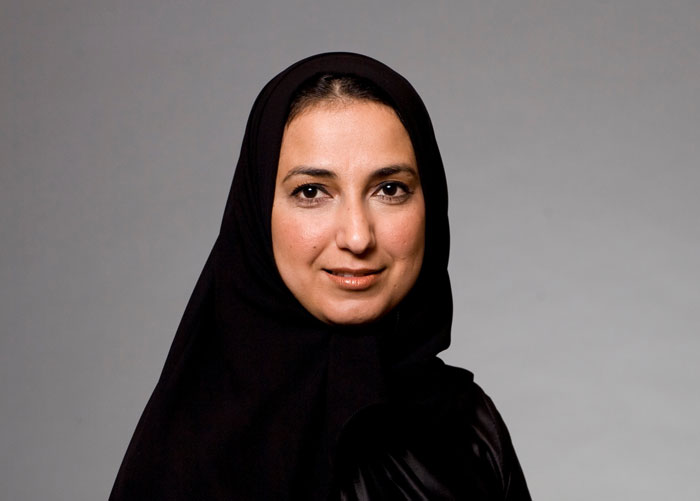 There has been considerable growth in the global cleantech industry since the turn of the century. Climate change is a growing threat to human society and rapid growth in the number of cleantech companies can only be good news as we pursue efforts to address climate change and advance the technologies necessary to usher in a sustainable, low-carbon future. However, addressing the energy and climate challenge is only becoming more pressing. Innovation is critical to developing, maturing and bringing to market new technologies that will eventually accelerate the transition to clean and safe renewable energy.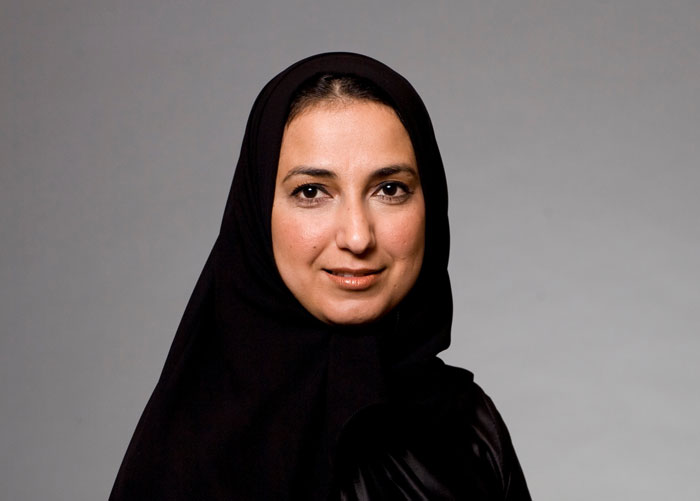 Faced with current and future climate, energy and economic challenges, technology start-ups provide one of the most important vehicles for developing and commercialising innovation to meet these challenges. While still not comparable to developed nations such as U.S. and Germany, India is a strong centre for cleantech production, creating innovative cleantech companies in large numbers relative to the size of the economy.
India ranked 12th, according to WWF and the CleanTech Group,on The Global Cleantech Innovation Index 2012and more recently, 7thin the Renewable Energy Country Attractiveness Index 2014, published by Ernst & Young. This suggests that India has the conditions in place to be not only manufacturing cleantech products but also founding and growing more of the next generation of innovative cleantech companies. This is especially true given the broad political support signalled by the Bharatiya Janata Party, the availability of large investment capital, and the size of the domestic market.
Ernst and Young report that the share of renewable energy in India's total energy mix grew from 7.8 percent in March 2008 to 12.3 percent in the same month of 2013.The market for renewable energy is worth an estimated US$ 17 billion and is growing at an annual rate of 15 percent.  Renewable energy potential totals 200 GW, with only between 20 and 30 GW being exploited so far. India's surging energy demand and ambitious targets will prompt an estimated 15GW each of new wind and solar capacity by the end of 2018.
In 2013, renewables accounted for as much as 43 percent of new capacity in energy production globally. With a population of 1.2 billion, India is the fourth largest energy consumer in the world and the fifth largest producer, forecast to be the third largest by 2030.It was responsible for 5.78 percent of the world's carbon emissions in 2010 and this figure is expected to double by 2030, while electronic waste generated by 2015 will be 0.5 mega tonnes and 2 million mega tonnes by 2025. Clean technology is therefore even more crucial for the future of India.
Growth is not limited to the renewable energy sector alone but also the entire clean energy and sustainability space in India. For some years, innovative cleantech start-up companies have been developing and commercialising new sustainable technologies, sometimes benefiting from unique sources of funding. Two such India-based examples are Abellon Clean Energy and Orb Energy, both of which were awarded funding by the world's largest annual prize purse in renewable energy and sustainability, the Zayed Future Energy Prize.
Abellon received US$1.5 million in 2014 for winning the Prize's Small Medium Enterprise (SME) category. Founded in 2008 by Aditya Handa, Abellon manufactures and sells biomass pellets made from agricultural and sawmill residues sourced from local farmers in partnership with Poornakumbha, an NGO established by Abellon. The role of Poornakumbha is to help farmers create value from waste – where 'waste' refers to not just agricultural residue but alsounder-utilised land and other natural resources. The company uses an integrated approach to establish supply chains in rural areas in India and Ghana. These efforts range from decentralised biomass collection to power production and power trading. Abellon has been driving economic growth, improvement in crop yields and support for rural farmers in its home state of Gujarat. While its main operations are in India, Abellon is also expanding to other developing and developed nations around the world.
Orb Energy, the recipient of US$ 1 million for finishing as SME runner-up in the 2012 Zayed Future Energy Prize, is India's leading provider of solar electricity and hot-water systems. One of its key innovations is managing a direct branch infrastructure dedicated to solar energy. Orb has established 159 direct-run branches, from which its personnel sell, install and service solar systems. It has established financing tie-ups with nearly 20 local banks, and sold and installed nearly 30,000 solar energy systems, benefitting approximately 150,000 customers in rural and semi-urban India. About 45 percent of Orb's sales are from solar photovoltaic systems while 50 percent of their sales are from solar water-heating systems.
The $4 million Zayed Future Energy Prize, launched in 2008 by the government of the United Arab Emirates to recognise those who have made a significant contribution to sustainability and renewable energy, acts as a catalyst for cleantech innovation, encouraging enterprises to push their research further. While market forces are traditionally the key drivers for finding solutions to global challenges, such as energy access and climate change, additional catalysts, like the Zayed Future Energy Prize, can incentivise innovation where the market leaves a gap.
Two more India-based organisations to benefit from the Prize are IDEI – a social enterprise dedicated to providing long-term solutions to poverty, malnutrition, and hunger – and Kalkeri Sangeet Vidyalaya (KSV), a school that caters to disadvantaged students in the Dharwad district ofKarnakata.
IDEI's achievements include providing small holder farmers with low-cost irrigation technologies that drastically improve production and save over 500 million litres of diesel fuel, decreasing their carbon footprint by 1.8 million tonnes of CO2.Meanwhile, KSV was awarded a grant of US$ 100,000 for winning in the Global High Schools (Asia) category in 2014 for the school's student-led project incorporating energy efficiency, solar lighting and bio-gas, a 'green' amphitheatre and a Light Scholarship program to electrify the homes of deserving underprivileged students.
By Dr Nawal Al-Hosany
Dr Nawal Al-Hosany is director of sustainability at Masdar, Abu Dhabi's renewable energy company. She is also director of the Zayed Future Energy Prize; an annual $4 million award which recognises organisations, people and high schools that are committed to addressing today's pressing sustainability challenges.