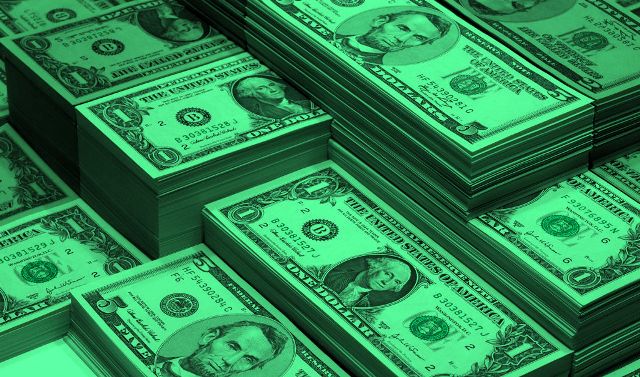 SE Ventures — backed by Schneider Electric — announced a €500 million Fund II focusing on making VC investment in climate and industrial technology.
Fund II will begin deployment in January 2023, doubling down on SE Ventures' track record of success as an accelerant for category-defining companies in climate-tech, industrial AI, mobility, prop-tech and cybersecurity.
"Through this Fund II launch, which is a continuation of our capital allocation strategy to the startup ecosystem, we are reinforcing our commitment to a future where startups with bold solutions and companies with bold ambitions together have access to the resources, tools and partners they need to meet this moment and make an even better future," said Nadege Petit, Chief Innovation Officer of Schneider Electric.
SE Ventures's Fund I made investments in over 40 startups and seven venture funds alongside partnership engagement with over 200 startups.
"Together, SE Ventures and Schneider Electric are building a better future, investing in big, disruptive ideas that accelerate the world's sustainability agenda while driving better business outcomes," said Amit Chaturvedy, Global Head and Managing Partner, SE Ventures.
SE Ventures is currently expanding its global team. In addition to its VC platform, SE Ventures also has an incubation practice led by Gregoire Viasnoff to fund innovative ideas and teams.