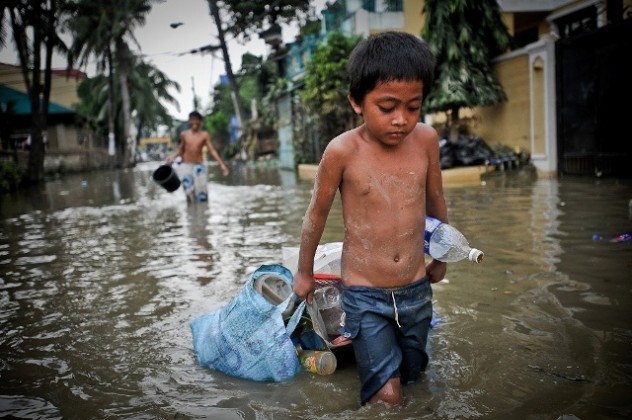 Joe Biden, the front-runner for the Democratic 2020 presidential nomination, has released a climate change plan that would pour $1.7 trillion of investment into achieving 100 percent clean energy and net-zero emissions by 2050, Reuters reported.
The former vice president unveiled the plan after weeks of pressure from rivals and green activists who said he was not taking global warming seriously enough and would rely too heavily on Obama-era ideas.
A campaign adviser told Reuters last month that Biden was seeking a "middle-ground" approach he hoped would please environmentalists without turning off the blue-collar voters who swept Republican President Donald Trump to power in 2016..
"I'm calling for a Clean Energy Revolution to confront this crisis and do what America does best – solve big problems with big ideas," Biden said in a social media video, saying his proposals would go "well beyond" the policies set when he served with former President Barack Obama.
The proposal would invest $1.7 trillion over 10 years in clean energy research and modernizing infrastructure to eliminate the emissions of the greenhouse gases that scientists blame for accelerating climate change and its effects – including rising sea levels, droughts, floods and more frequent powerful storms.
Trump billed Obama-era environmental protections as job killers to his supporters, and has directed his administration to roll back many of them since taking office.
Biden promoted the plan at several campaign stops in New Hampshire on Tuesday.
He visited a renewable energy project in Plymouth, where he said his goal as president would be to make the United States the "single greatest exporter of renewable energy technology in the world" and the "single most significant resource for climate change in the world."
The Sunrise Movement, one of the main activist groups that had pressured Biden to take a tough stand on climate change in recent weeks, called the plan a "good start" and took some credit for its ambition.