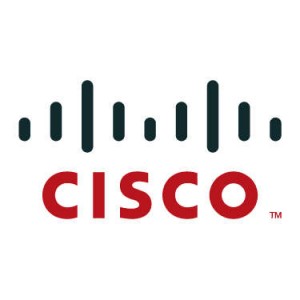 Cisco Foundation announced that it is committing $100 million over ten years to address the growing climate crisis.
The Foundation's endowment is funded by Cisco. This commitment will fund nonprofit grants and impact investments that support bold climate solutions as well as community education and activation.
"Today's commitment will build on the Foundation's approach to funding that drives meaningful impact by supporting early-stage, technology-based solutions with the potential to scale and be sustainable," said Peter Tavernise, Executive Director of the Cisco Foundation.