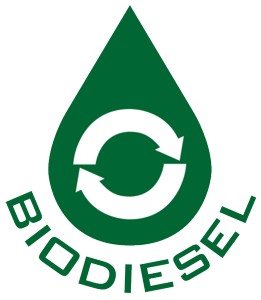 Greentech Lead America:
EQM Technologies & Energy, a provider of environmental services to government and commercial businesses, has completed the sale of its biodiesel production facility based in Cleburne, TX and related assets to Delek Renewables.Delek Renewables, a wholly owned subsidiary of Delek US Holdings, has bought the biodiesel facility for approximately $5.5 million in cash.
EQM's tolling agreement, pursuant to which it produced biodiesel for Delek Renewables, was terminated concurrent with the completion of the transaction.
EQM has used approximately $2 million of proceeds to pay off all unpaid principal and accrued interest under EQM's secured subordinated notes that were secured by the assets sold in the transaction. It intends to use the remainder of the proceeds for general corporate purposes.
"We are pleased to have closed this transaction, as we have achieved value for our stockholders and have improved our balance sheet. We will now turn our attention to growing our environmental services business and pursuing strategic acquisitions," said James E. Wendle, president and chief operating officer of EQM.