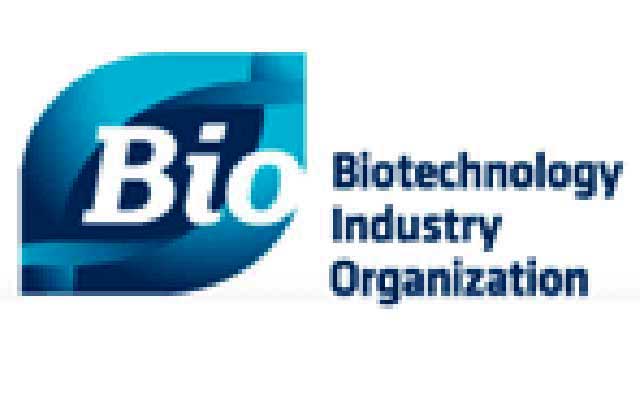 United States of America has avoided 589.33 million metric tons of transportation-related carbon emissions over 10-years on account of stipulated use of biofuels.
An analysis by Biotechnology Industry Organization (BIO), which attributes the reduction to the 10-year lifespan of Renewable Fuel Standard (RFS), also states the use of biofuels has displaced 1.9 billion barrels of foreign oil.
RFS was signed into law in August 1995. Intended to "end America's addiction to oil, reduce reliance on foreign oil and lower carbon emissions from the transportation sector", the RFS program has achieved the goals, according to Brent Erickson, the executive vice president of BIO's Industrial & Environmental Section.
"The total reduction in carbon emissions achieved under the program is equal to removing more than 124 million cars from the road over the decade," he has stated.
Erickson has added, though, that if the Environmental Protection Agency (EPA) delays issue of new rules for the program, the growth of the biofuel market will be halted. And progress made over the decade in the use of lower carbon biofuels will be reversed.
According to a statement, the rules EPA recently proposed for the RFS are likely to decrease avoidance of carbon emissions.
The analysis says the proposal would add 19.6 million tons of carbon dioxide in 2015 alone. It would be the equivalent of putting 7.3 million cars back on the road, compared with achievable levels of biofuel use, the statement says.
Ajith Kumar S
editor@greentechlead.com