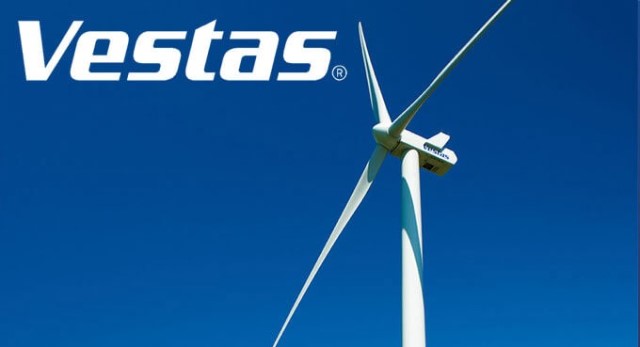 Vestas said renewable energy developer Norvento Enerxia has placed a 62 MW order for several wind parks to be located in Galicia, Spain.
The contract includes the supply and installation of thirteen V150-4.5 MW wind turbines and a V136-3.45 MW wind turbine. Vestas will also provide service for the projects.
The V150 and V136 blades of the project will be manufactured at Vestas' factory in Daimiel, Ciudad Real, Spain. All the towers will also be manufactured locally. Turbine delivery is scheduled by the third quarter of 2023.
Since 1991, when Vestas installed its first wind turbine in Spain, the company has accumulated over 5 GW of installed capacity.