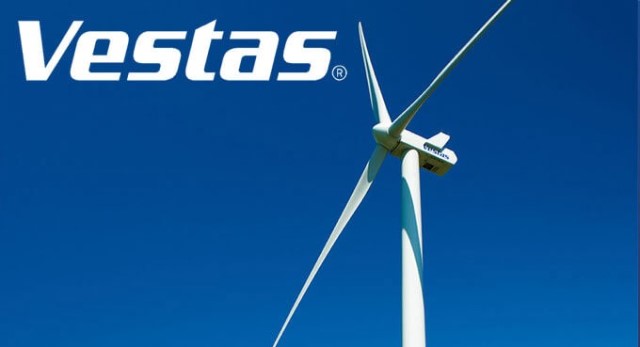 Vestas — in association together with RES in Australia — has secured a 181 MW deal for Dulacca Wind Farm in Queensland, Australia. Vestas will supply and install 43 V150-4.2 MW wind turbines for the wind power project.
Vestas said it will deliver a 30-year Active Output Management 5000 (AOM 5000) service agreement to optimize energy production while also providing long-term business case certainty.
Dulacca wind farm will have approximately 150 workers on site during the peak of construction.
Queensland Government aims to achieve 50 percent renewables by 2030.
Vestas is the largest installer and maintainer of wind turbines, both globally and nationally.
Delivery of Vestas' wind turbines is expected to take place in the second quarter of 2022, with commissioning to commence in the first quarter of 2023.
Through RES's commitment to supporting local communities, this project will establish a Community Fund of 1.25 million Australian dollars. As a result, the nearby communities of Dulacca and Drillham will be eligible for the funding of local projects, community groups and organisations.