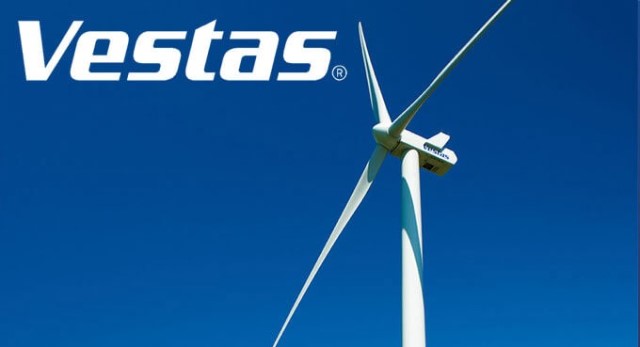 Vestas said it will be reducing the headcount by approximately 450 employees across three factories in Colorado, USA, due to lower demand for wind turbines.
Out of the 450 colleagues, Vestas expects to offer new roles in other parts of the business to approximately 150 impacted colleagues.
Vestas will consolidate blades production to the Windsor Blades factory and repurpose the Brighton Blades site into a North American headquarters for the Global Tooling business, consolidating from six dispersed smaller locations.
This entails ending blades production at the Brighton Blades factory, which unfortunately means laying off approximately 280 colleagues. Vestas said it will also reduce headcount at the Pueblo Towers factory and Brighton Nacelles factories by a total of approximately 170 colleagues.
"The wind energy industry in USA has grown in recent years, which has increased our factories' capacity and expanded our service business. With a larger fleet under service and lower demand in the near-term, we are consolidating our setup in Colorado to ensure we can cater for our service business' needs," Tommy Rahbek Nielsen, chief operating officer of Vestas, said.
Vestas will be keeping four sites in Colorado as the USA remains one of the world's largest markets for wind energy.
Following today's announcement Vestas employs more than 29,000 colleagues globally of which around 4,500 are employed in the USA.
The consolidation and headcount reductions follow an announcement in August 2020 that production of V136 blades would cease at the factory due to reduced demand for that variant.