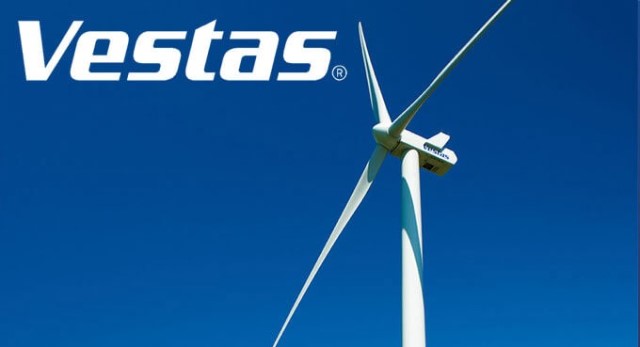 In a significant stride towards sustainable energy development, Vestas, a global leader in wind turbine manufacturing, has clinched a firm order from SR Energy AB for the Horshaga wind park situated in the Uppvidinge municipality of southern Sweden.
The order comprises 20 V162-6.2 MW and five V150-4.5 MW wind turbines, encompassing the entire spectrum of supply, delivery, and commissioning. Upon the successful implementation of this project, Vestas is set to manage the turbines through a 35-year Active Output Management 5000 (AOM 5000) service agreement, emphasizing optimized performance and longevity of the assets.
Anna Schlasberg Wachtmeister, Vice President Sales for Northern and Central Europe at Vestas, expressed their pride in collaborating with long-standing partner SR Energy on the Horshaga project. She emphasized the mutual dedication to sustainable investments in the renewable energy sector in Sweden, reinforcing their commitment to steering the country towards a greener future.
Peter Zachrisson, CEO of SR Energy, shared his anticipation for the Horshaga project, underlining the pivotal role it will play in contributing an additional 147 MW of renewable energy to the Swedish electricity system. Zachrisson emphasized the potential positive impact of the wind park on regional development and industrial transformation in southern Sweden, commending Vestas for their focus on technical innovation, sustainability, and dependable service delivery.
The turbine delivery process is slated to commence in the first quarter of 2025, with commissioning projected for completion by the first quarter of 2026. This initiative represents a significant stride towards a cleaner and more sustainable energy landscape in the region.