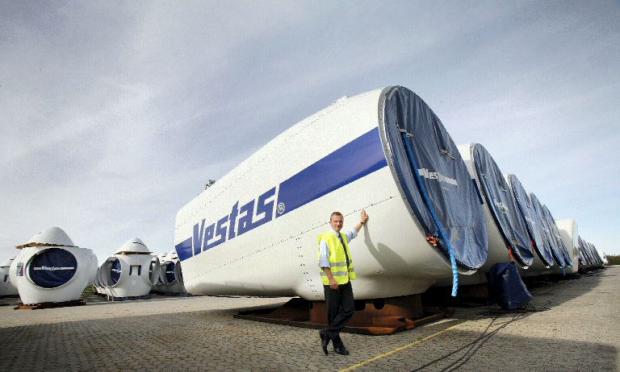 Vestas has won a turbine supply deal for a 36 MW wind project in the Lodzkie region of Poland.
According to the deal, Vestas will be responsible for delivery, installation and commissioning of 12 of its V112 3 MW turbines.
In addition, the contract also includes the choice for an additional 13th turbine on 119m tower and a Vestas Online Business SCADA solution with a 15-year service agreement (AOM 5000).
This will be the first 140m towers to be installed in Poland.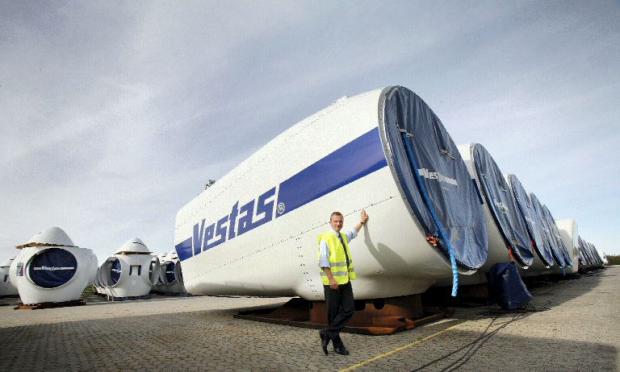 Green Bear has ordered these turbines for project development in Radzyn.
The deliveries of turbines are scheduled for the second quarter of 2015.
The plant will be commissioned in the third quarter of 2015.
In December 2014, Vestas secured a contract from Poland-based Green Bear to deliver 12 V112-3.0 MW turbines for a wind power project in Radzyn.
Until now, Vestas has delivered nearly 570 wind turbines to Poland, totalling about 1.2GW.
Vestas has delivered a total of 52,700 wind turbines to 73 various countries of the world.
This is the fourth announced wind farm for Vestas in Poland this year.
sabeena Wahid
editor@greentechlead.com