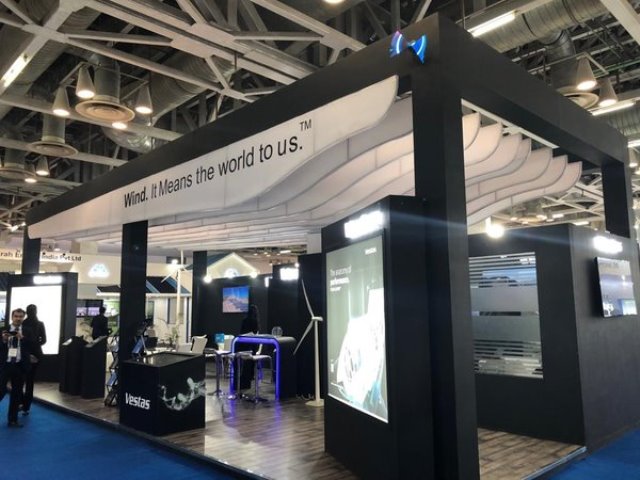 Vestas, a global leader in sustainable energy solutions, has secured a definitive order from Windpark Engelhartstetten, a subsidiary of WindLandKraft, for the development of the Engelhartstetten wind park located in Lower Austria.
The substantial order comprises 11 V136-4.2 MW wind turbines and encompasses the entire spectrum of services, including supply, delivery, and commissioning of the turbines. Upon completion, Vestas will provide comprehensive servicing for the turbines under a 25-year Active Output Management 4000 (AOM 4000) service agreement, aimed at ensuring the optimal performance and longevity of the assets.
"Windpark Engelhartstetten is a significant project for the Austrian market, and we are excited to play a crucial role in its realization," said Christoph Manseder, Lead Director Sales for Austria at Vestas.
"This privately developed wind project aligns seamlessly with Austria's Renewable Energy Act and greatly contributes to the nation's energy transition strategy," Christoph Manseder said.
Clemens Regehr, managing director at WindLandKraftGmbH, expressed their enthusiasm for the ongoing collaboration with Vestas, stating, "We extend our partnership with Vestas and take pride in the expansion of our portfolio by incorporating an additional eleven wind turbines, following the construction and commissioning phase."
Anticipated to commence in the third quarter of 2024, turbine delivery is projected to conclude in the fourth quarter of the same year, coinciding with the final commissioning phase. The Engelhartstetten wind park is poised to make a significant contribution to Austria's green energy aspirations and further solidify its position as a pioneer in sustainable energy initiatives.