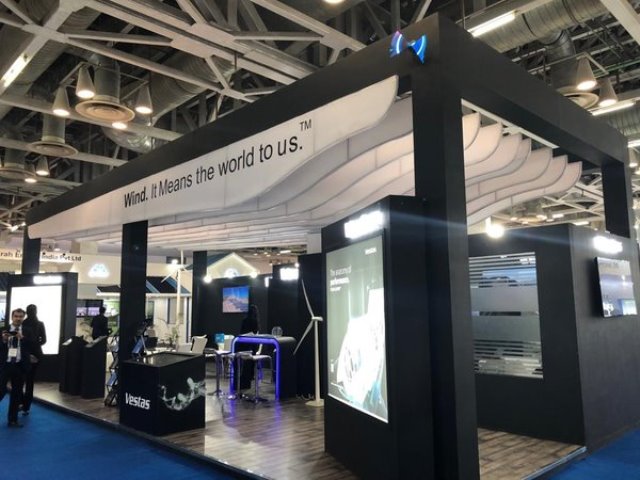 Copenhagen-based Vestas, a global leader in sustainable energy solutions, has secured a major firm order from Baltic Power, a collaboration between ORLEN and Northland Power, for the Baltic Power Offshore Wind Project in Poland.
The order involves the supply, installation, and commissioning of 76 V236-15.0 MW wind turbines, making up a formidable 1,140 MW capacity for the Baltic Power project. Post-completion, Vestas will provide ongoing servicing for the turbines through a 15-year Active Output Management 5000 (AOM 5000) service agreement, aiming to ensure optimal performance and longevity of the assets.
Nils de Baar, President of Vestas Northern & Central Europe, expressed enthusiasm for the collaboration, stating, "The V236-15.0 MW is built on world-class technology, and we are proud that this turbine has been chosen to power the largest single wind project in Poland to date."
The Baltic Power Offshore Wind Project is strategically located 23 kilometers off the coast of the Polish Baltic Sea shoreline, near Leba. Anticipated to commence in the first quarter of 2025, the delivery of the wind turbines will be followed by commissioning, slated for 2026. This venture represents a significant step towards enhancing Poland's clean energy capacity and contributing to a more sustainable future.