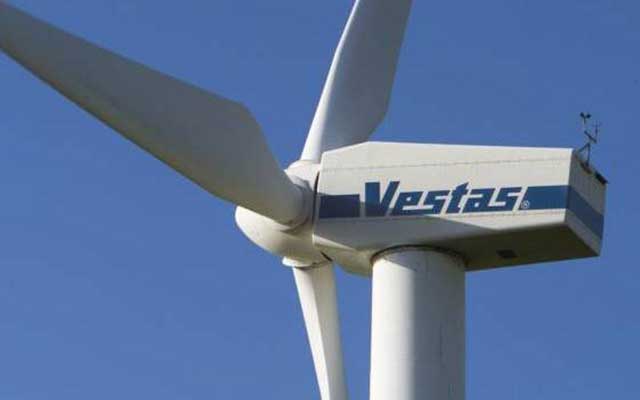 Windpark Zeewolde, Vestas and Rabobank have closed contracts for wind turbines and financing for the Windpark Zeewolde project in the Netherlands.
Windpark Zeewolde, a collaboration of more than 200 farmers, residents and entrepreneurs of the Netherlands, has placed an order for 83 Vestas wind turbines totaling 322 MW for the wind project Zeewolde.
The project is in the outskirts of Zeewolde, close to the IJsselmeer, on an area that covers over 300 square kilometers.
The wind park currently consists of more than 200 turbines which will be replaced by new Vestas turbines that will generate almost three times more energy with less than half the number of turbines.
Rabobank will provide both the junior debt and a senior debt loan (approx. EUR 500m) for the construction of the project.
Vestas has developed a customised solution that comprises a mix of turbine variants from the 2 MW and 4 MW platforms and a 20-year Active Output Management (AOM 5000) service contract, capable of maximising the annual energy production while meeting local restrictions.
The delivery of the wind turbines is expected to begin in the first quarter of 2021. The park will be completed in 2022, and it will be the largest onshore wind farm in the Netherlands and the largest community-owned windfarm in Europe.