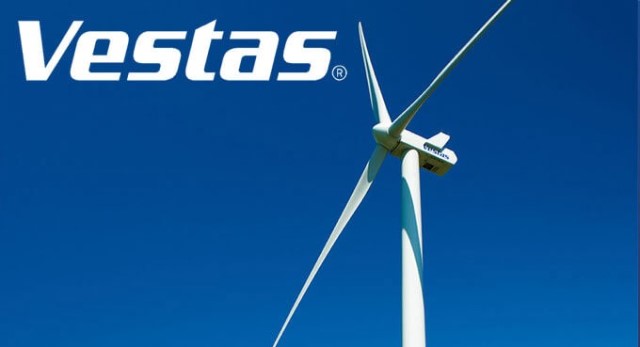 Vestas has received a 29 MW order for the Mazara Messer Andrea wind park, to be located in Mazara del Vallo, Sicily, Italy.
The contract includes the supply and installation of eight V136-3.45 MW delivered in 3.6 MW Power Optimised Mode. Vestas will also provide O&M services to the wind park for at least 10 years through an Active Output Management 4000 (AOM 4000) service agreement.
The order has been placed by the Italian wind power operator E2i Energie Speciali Srl, a company owned by F2i (Fondi italiani per le infrastrutture) and Edison.
"We will enter into a supply agreement with Vestas to build our latest wind plant in Mazara, another step for the green transition and towards the de-carbonisation targets we are pursuing," says Marco Peruzzi, chairman of E2i Energie Speciali.
"E2i Energie Speciali's wind projects have featured many Vestas turbine variants, and with this order we once again showcase how Vestas' technology continues to offer winning solutions to our customers in the Italian auctions," says Rainer Karan, Vestas vice president Sales Region Southern Europe and Turkey.
Vestas has secured more than 1.3 GW of contracts derived from auctions in Italy, where it has installed over 4.3 GW since 1991, accounting for more than 40 percent market share.
Turbine delivery is planned for the fourth quarter of 2021, whilst commissioning is expected for the first quarter of 2022.