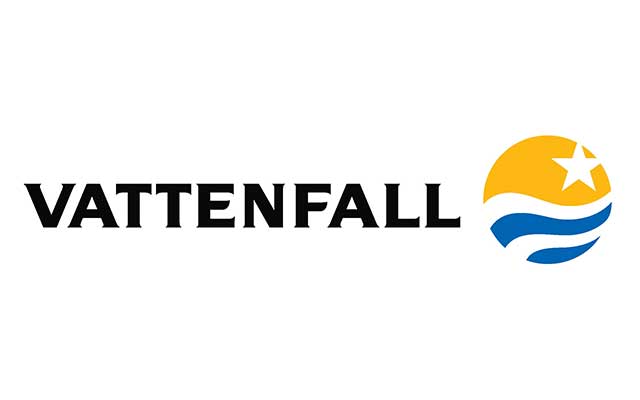 Swedish power company Vattenfall is planning to boost its wind power expansion as it moves away from loss-making dirty fuel based power projects.
Reuters has reported the development quoting a company executive. "At the moment we are adding about 300-400 megawatts annually in offshore and onshore (wind) in northern Europe," Reuters quotes Gunnar Groebler, member of Vattenfall's management in charge of wind, as saying at a conference.
The Netherlands, Denmark and Germany are likely to be the regions of focus for Vattenfall to grow.
The power company had 1.49 gigawatts of installed wind capacity at the end of 2014, which accounted for less than 4 percent of its installed electricity capacity.
The company has been under pressure to shift to solar and wind energy projects owing to low wholesale power prices.
Vattenfall had posted record operating losses for the second quarter due to writedowns related to brown coal operations in Germany and its decision to shut down two nuclear reactors.
"Wind accounted for about 7 percent of the underlying earnings before interest and tax last year. The company spent 6.5 billion Swedish crowns ($768 million) on the technology in 2014, its single biggest investment," Reuters has reported.
Ajith Kumar S
editor@greentechlead.com