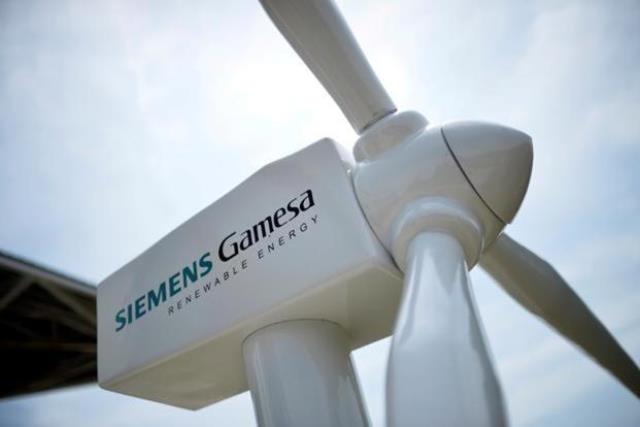 Siemens Gamesa Renewable Energy announced its supply deal with Norvento, a renewable energy technology company, to supply 34.6 MW for a wind project located in the A Marina district of Lugo, in Spain.
The company did not reveal financial details of the wind turbine supply deal with Norvento.
The company will deliver 10 units of the SG 3.4-132 wind turbine, which has a unit capacity of 3.465 MW and a blade diameter of 132 metres by summer 2019.
Siemens Gamesa will produce the blades for the wind turbine at the Aoiz (Navarra) plant, while the nacelles will be produced at the plant in Agreda (Soria).
"The technology in wind generators assures the best performance and the highest standards of reliability," said Enrique Pedrosa, CEO Onshore of Siemens Gamesa for Southern Europe and Africa.
Siemens Gamesa is the leading manufacturer in Spain, accounting for close 56 percent of the installed fleet by supplying nearly 12,500 turbines.
Siemens Gamesa is also in charge of maintaining over 6,000 MW, approximately one-quarter of Spain's total installed capacity.
Siemens Gamesa's R&D centre in Spain designs its latest models of wind turbine. Siemens Gamesa spends close to €400 million on R&D worldwide each year. Spain is also one of the company's main production and supply hubs.