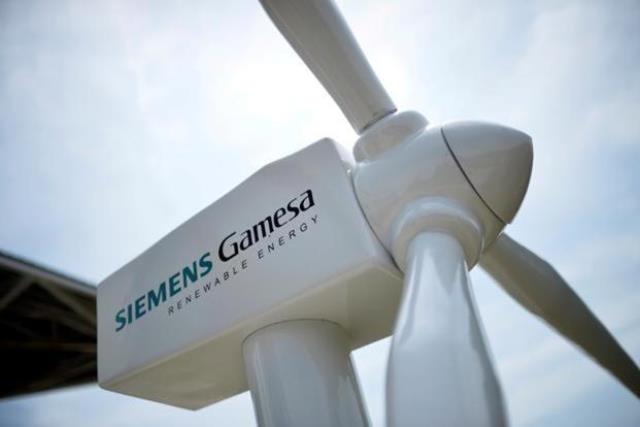 Siemens Gamesa Renewable Energy has won a 242 MW Scioto Ridge onshore wind project deal from Innogy Renewables.
Siemens Gamesa will supply 63 SG 3.4-132 and 9 SG 2.6-114 wind turbines for the Scioto Ridge project in Hardin and Logan Counties, Ohio, USA. Innogy Renewables is planning to set up the project in the fall of 2020.
Siemens Gamesa will also handle service and maintenance for 10-years in order to maximize energy asset returns. Siemens Gamesa will use its diagnostics and digital capabilities to increase performance and operation predictably to achieve low cost of energy for customers.
Siemens Gamesa has supplied over 1.2 GW of onshore and offshore installations globally.
The company's blade manufacturing facility in Fort Madison, Iowa and nacelle and hub assembly facility in Hutchinson, Kansas, will provide SG 3.4-132 components for the project.
This product features an output of 3.465 megawatts and a rotor diameter of 132 meters, and guarantees high energy production with low noise emission levels, said Jose Antonio Miranda, CEO of Onshore Americas at Siemens Gamesa Renewable Energy.
Andrew Young, CEO of Innogy Renewables, said: "Only half a year after the acquisition of the more than 2,000 megawatt U.S. onshore pipeline and development team from EverPower and Terra Firma, we have now started executing our first U.S. project."
In total, Siemens Gamesa has installed more than 18.7 GW in the U.S. and has a strong U.S. footprint consisting of manufacturing, service and offices. In Ohio, Siemens Gamesa has installed 200 wind turbines across two projects totalling over 400 MW.