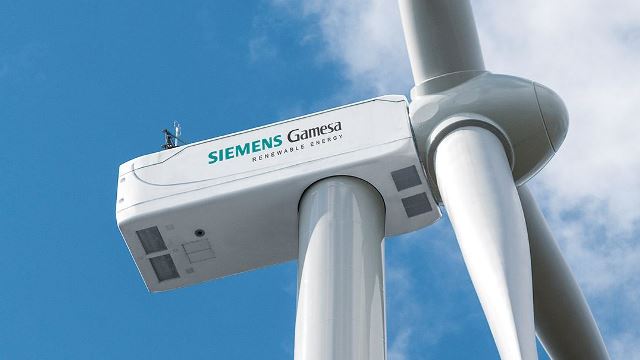 Siemens Gamesa Renewable Energy has won a 20-year contract to provide operation and maintenance services for a 135-MW Senvion wind farm in Victoria, Australia.
Siemens Gamesa, as per the agreement, will provide remote monitoring, supply chain access and specialty tooling, design and engineering support, as well as software updates. Siemens Gamesa will utilize existing hardware and infrastructure on the site to ensure the performance of the turbines throughout its extended lifetime of 25 years.
Siemens Gamesa has also invested in Senvion.
"Leveraging its 10-year expertise of servicing turbines of other manufacturers and our recent acquisition of Senvion's European Services assets and Intellectual Property, Siemens Gamesa is uniquely positioned to serve our customers in all markets," said Joris Mazille, service CEO of Siemens Gamesa for the APAC region.
Siemens Gamesa completed the acquisition of selected assets from Senvion in January this year. The purchase increased the company's footprint to around 10 GW. The addition of these service assets helps to diversify Siemens Gamesa's business mix and geographical exposure with contracts.
Siemens Gamesa has nearly 72 GW under service globally. The company has installed more than 8.4 GW of onshore turbines in China, Pakistan, Japan, South Korea, Indonesia, the Philippines, Vietnam, Thailand, Australia and New Zealand.
The company completed the installation of Taiwan's first offshore wind power project in 2019 (128 MW) and in addition reached close to 2 GW of firm orders in the offshore segment.
The company also signed preferred supplier agreements for an additional 755 MW combined volume in Japan and Taiwan.