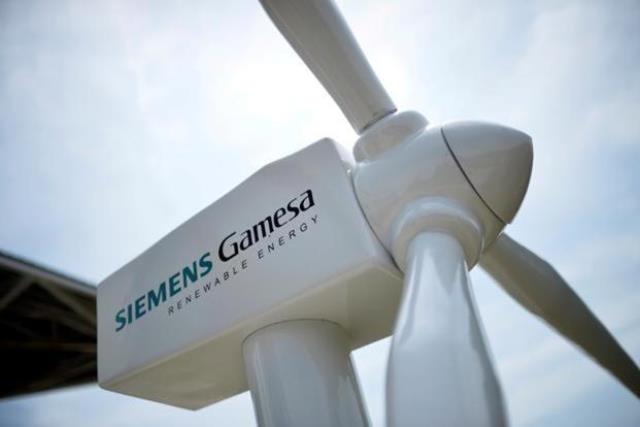 Siemens Gamesa and Orsted signed a sub-contract to supply wind turbines for the Coastal Virginia Offshore Wind project founded by Dominion Energy.
Orsted and Dominion Energy entered into a partnership in 2017 to provide renewable source of energy to Virginia customers.
This will be the first offshore wind project to be built in federal waters, marking a significant achievement for the offshore wind industry in the United States.
Orsted will construct the wind project using two units of Siemens Gamesa's 6-MW SWT-6.0-154 wind turbines, totaling 12 MW of potential generated power.
"Siemens Gamesa's record of exceptional technology, combined with our prior partnership experience, will demonstrate how Virginia residents and businesses can experience the benefits of clean offshore wind energy," Thomas Brostrom, president of Orsted North America, said.
In 2013, Orsted developed the first pilot project for Siemens Gamesa's 6-MW platform, Gunfleet Sands III, located off the coast of the United Kingdom.
Siemens Gamesa and Orsted have contracted, manufactured, installed and commissioned a total volume of approximately 2,700 MW of offshore wind power capacity.
"We have believed in the future of offshore wind power in the United States, and with so much wind potential off the Virginia coast, we are excited to finally add our turbine technology to the country's energy mix," said Joergen Scheel, Siemens Gamesa Renewable Energy, vice president, Offshore, North America.
Siemens Gamesa will manufacture blades for this project at the company's manufacturing facility in Aalborg, Denmark, and the nacelle assemblies will originate from the Siemens Gamesa facility in Cuxhaven, Germany.