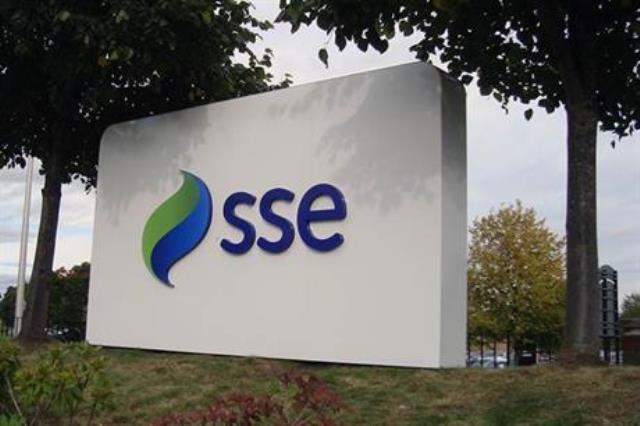 Siemens Gamesa has decided to sell onshore wind business in South Europe to UK-based SSE for €580 million in cash.
Transaction marks SSE's entry into Southern Europe and brings a c.3.9GW portfolio of onshore wind development projects across Spain, France, Italy and Greece. Portfolio includes scope for 1GW of additional co-located solar development opportunities.
SSE aims to progress a balanced portfolio of assets across wind, solar, batteries and hydrogen projects in Europe.
SSE Renewables is part of SSE plc, the UK-listed low carbon infrastructure group which is investing £12.5 billion over the next five years, or £7 million a day, to deliver a Net Zero Acceleration Program to address climate change. This includes plans by SSE Renewables to double its installed renewable energy capacity to 8GW by 2026 and targets to treble capacity to over 13GW by 2031, increasing output five-fold to over 50TWh annually – enough to power around 20 million homes each year.
This sale includes a pipeline of onshore wind projects with a total capacity of 3.9GW in various stages of development in Spain, France, Italy and Greece, with the possibility to develop up to 1GW of co-located photovoltaic projects, Siemens Gamesa said.
SSE will add a team of around 40 persons from Siemens Gamesa, with strong sector experience in those countries.
SSE Renewables will have the opportunity to partner with Siemens Gamesa on the provision of turbines and associated long-term maintenance services for a portion of wind farms installed and operated by SSE in the next few years coming from this sale.
SSE Renewables is aiming to have around 500MW of renewable projects from the SGRE portfolio operational by March 2026, with a further at least 500MW in construction.
"The project portfolio brings some excellent assets and will provide a real springboard for our expansion plans in Europe across wind, solar, batteries and hydrogen," states Stephen Wheeler, Managing Director of SSE Renewables.
SSE Renewables is leading the construction of the world's largest wind farm, Dogger Bank (3,600MW, SSE share 40 percent) and the world's deepest fixed bottom offshore wind farm, Seagreen (1,075MW, SSE share 49 percent). Additionally, it is currently building the wholly owned Viking onshore wind farm (443MW) in Shetland.
"Our South European project development team has built an excellent and unique portfolio of wind projects in four countries over the years; as a result, there has been very strong market interest for this portfolio," says Jochen Eickholt, CEO of Siemens Gamesa.