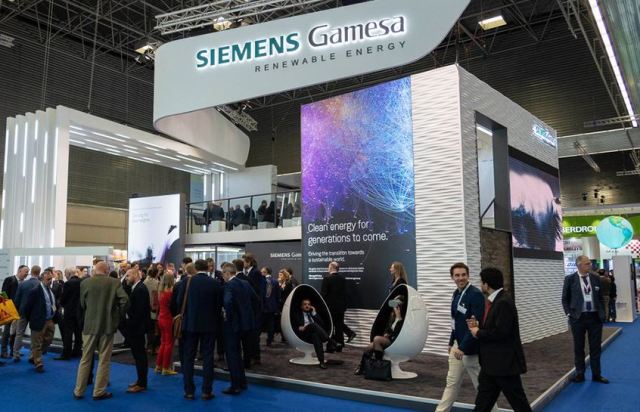 Siemens Gamesa, a provider of wind power solutions, and Doosan Enerbility, a manufacturer of energy solutions, announce the signing of an agreement for a partnership for the South Korean offshore wind market.
The implementation of the partnership scope is subject to successful offshore wind power orders in the South Korean market. The framework agreement covers three areas for knowledge exchange on technology.
Doosan will assemble Siemens Gamesa's offshore wind turbine nacelles in a Doosan facility currently in the design phase, undertake turbine assembly for Siemens Gamesa machines in staging harbors as well as the offshore construction of projects using Siemens Gamesa machines, and perform offshore service on selected orders involving Siemens Gamesa machines.
Marc Becker, CEO of Siemens Gamesa's offshore business and Hongook Park, CEO of Doosan Enerbility's Power Service Business Group signed framework agreement in Hamburg, Germany.