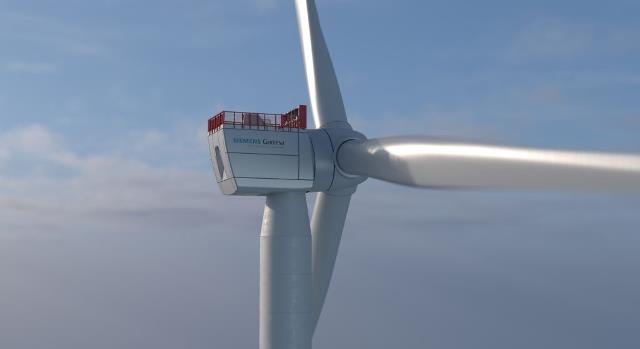 Siemens Gamesa reported its revenues fell 8 percent between January and March to €2.204 billion, affected by lower sales of wind turbine generators.
Siemens Gamesa revenues in the first half amounted to €4,204mn (–9.6 percent).
Siemens Gamesa achieved a record order book of €28.6 billion (+21 percent) during the first half of its fiscal year (October 2019 – March 2020).
Siemens Gamesa achieved this figure after signing €6.830 billion (+36 percent) in the first half and integrating the Service assets acquired from Senvion.
Order between January and March amounted to €2.203 billion (–11 percent), reflecting the normal volatility of the Offshore market and the impact of COVID-19 on the signing of Onshore contracts.
Onshore order intake in the last 12 months increased to 9,485 MW (+13 percent) despite 6 percent reduction in the second quarter to 1,645 MW.
Offshore order intake in the last 12 months rose 56 percent to 2,879 MW. The company signed a preferred supplier agreement with Orsted for the Borkum Riffgrund 3 (900 MW) and Gode Wind 3 (242 MW) wind farms, raising the conditional pipeline to 10.7 GW. Siemens Gamesa has firm orders for 5.5 GW in this segment.
Service performed well, boosted by the Senvion deal, having logged €3.870 billion in orders in the last 12 months (+75 percent), and €779 million in orders in the second quarter (+4 percent).
According to the International Energy Agency, renewables will account for two-thirds of total capacity installed by 2040, with a sustained level of installations averaging 57 GW per year.