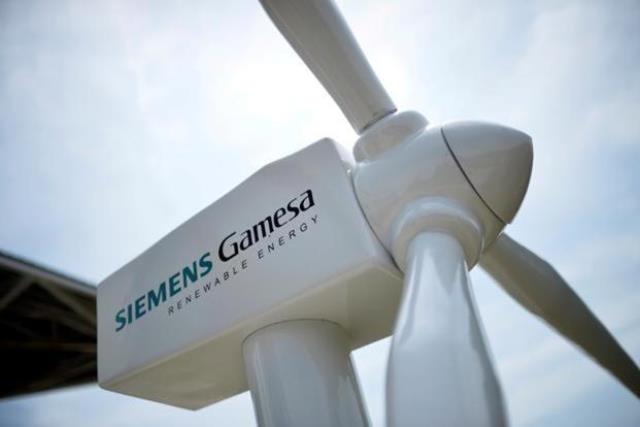 Siemens Gamesa Renewable Energy has posted revenue of €2.13 billion (–21 percent) in the third quarter and €6.50 billion (–25 percent) in the first nine months of the year, impacted by lower wind turbine sale volumes and pricing.
EBIT pre-PPA, restructuring and integration costs amounted to €156 million with the EBIT margin of 7.3 percent in Q3. EBIT pre-PPA, restructuring and integration costs reached €478 million with EBIT margin of 7.4 percent between October and June.
The company reported €45 million in net profit in the first nine months, including the impact of restructuring and integration costs, continuing the recovery. Net debt was €154 million at the end of the quarter.
The order backlog reached €23.226 billion (+14 percent) in Q3. The backlog was boosted by €3.292 billion in firm orders, reaching the mid-point of 2018 revenue guidance (€9-9.6 billion), Siemens Gamesa said.
Onshore wind order intake during the third quarter was 1,660 MW, driven by diversified order entry from Brazil, Spain, South Africa, Ireland and US, Siemens Gamesa said on Friday.
Offshore order intake marked a peak with 1,368 MW in firm orders, due to the agreement to supply 165 turbines to Hornsea II, the world's largest offshore wind farm to date, and 120 MW to the first offshore wind power plant in Taiwan.