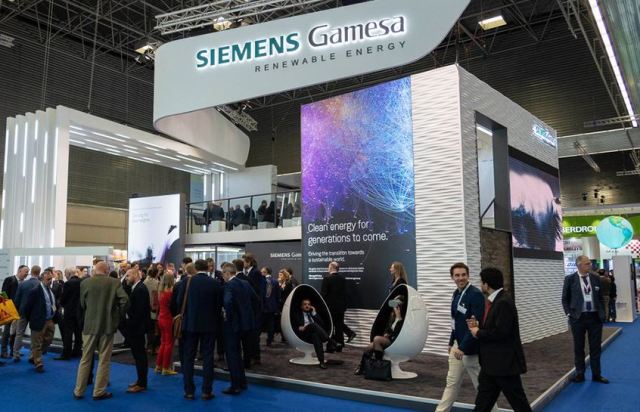 Siemens Gamesa said its Board of Directors approved the appointment of Richard Luijendijk as CEO for the onshore business effective January 1, 2023.
Richard Luijendijk has been the Head of Global Projects and the CEO of the Asia Pacific region for the onshore business for more than a year. In October 2022, he also began to assist global Siemens Gamesa CEO Jochen Eickholt in the daily management of the global onshore business.
Born in Gouda, the Netherlands, Richard Luijendijk holds a Master of Science in aerospace engineering from the Technical University in Delft, the Netherlands. His professional career has been tied to Siemens since 2000. He joined Siemens Gamesa and the wind industry in 2015. Since then, he has held senior positions in sales and projects in the three businesses of the company worldwide. He also led the LEAP strategy program from 2020 to 2021 before joining the onshore business.
Richard Luijendijk will report directly to Siemens Gamesa CEO Jochen Eickholt. He will continue to work out of the company's headquarters in Bilbao.
"My first priority will be focusing on the execution of the Mistral strategy program, together with the onshore leadership team, in order to make onshore a profitable and strong business once again," Richard Luijendijk said.
The Board of Directors of Siemens Gamesa today has called for an Extraordinary General Meeting of Shareholders to vote on delisting the company's shares in response to a takeover bid launched by Siemens Energy. The meeting will be held on January 25, 2023, in Bilbao.
During the acceptance period that ended on December 13, 2022, the cash tender offer was accepted by 77.88 percent of Siemens Gamesa's minority shareholders.