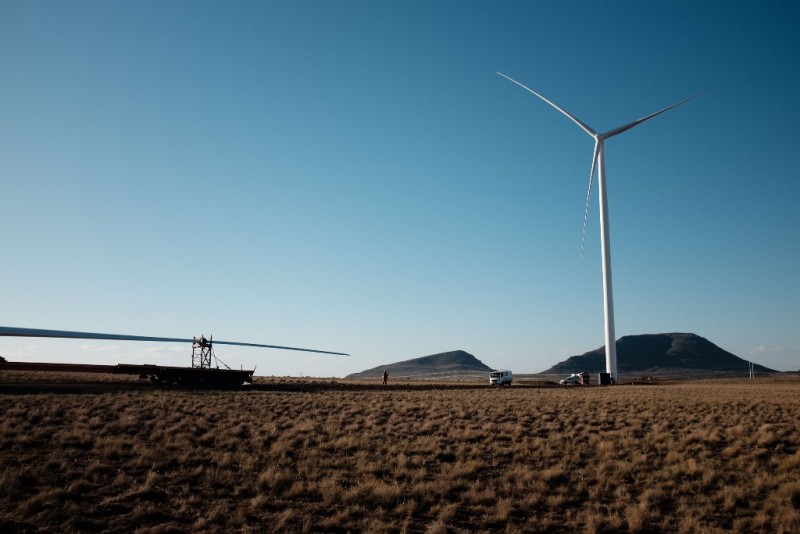 Russian state-run atomic energy corporation Rosatom on Thursday announced its foray into wind energy development through a partnership between its subsidiary OTEK with the Dutch firm Lagerwey.
"Rosatom to partner Dutch company Lagerwey systems b.v to develop wind energy in Russia," the nuclear energy company said in a release here.
Rosatom, which is building the Kudankulam Nuclear Power Project in Tamil Nadu, said it "sees nuclear and renewables as a basis for future energy balance."
"Here we speak of the formation of the entirely new industry in Russia," Rosatom Deputy Director General Kirill Komarov said in the statement.
"The basis of the future energy balance is based on low-carbon technologies like nuclear power and renewables combined. The decision to diversify our market proposal in low-carbon energy is a reasonable follow-up to the overall business development of Rosatom," he added.
Declaring the goal of the partnership is to develop the production of the wind turbines in Russia, the statement said that the partners will create a joint venture in 2017 for implementing projects in Russia.
The Russian firm said that by 2024 domestic wind power generation capacity will amount up to 3.6 gigawatt with annual turnover of approximately $1.6 billion.
"Rosatom plans to build 610 MW of wind farms during 2018-2020 and localize the production of parts and components of wind turbines, which will involve Rosatom's production facilities," the statement said.
"Nuclear and renewables cannot be opposed to each other. Quite the opposite, they are allies rather than rivals, and complement each other very well," it added.
IANS