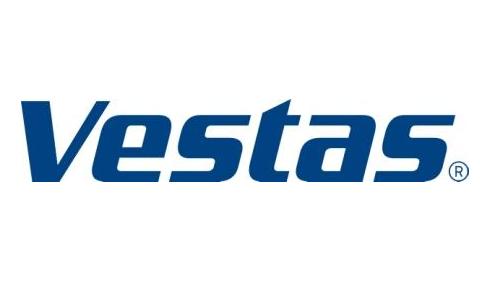 Vestas and Mitsubishi Heavy Industries (MHI) have announced the final closing of the joint venture (JV) MHI Vestas Offshore Wind dedicated to offshore wind power.
Headquartered in Aarhus, Denmark, MHI Vestas  Offshore Wind is a 50:50 venture owned by the parent companies. It has 380 employees, transferred from Vestas and MHI.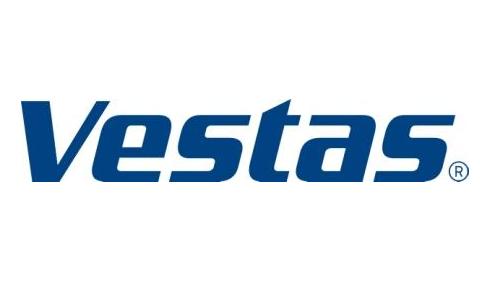 Jens Tommerup is appointed as CEO, while Flemming Ougaard is the COO of the new firm. Takao Arai is CFO and Uffe Vinther-Schou is the chief sales officer. Masato Yamada is the chief strategy officer and Torben Hvid Larsen is the CTO of MHI Vestas Offshore Wind.
The JV is responsible for the design, development, procurement, manufacturing, installation, commissioning and service related to the V164-8.0 MW turbine as well as all marketing, sales and after-sales service related to offshore wind.
Anders Runevad, CEO of Vestas Wind Systems A/S and vice chairman of MHI Vestas Offshore Wind, said, "The Offshore wind power industry is very challenging and it takes just the right combination of reliable and proven technology, experience, knowledge and track record to succeed."
Runevad added that MHI Vestas Offshore Wind  has exactly that right combination and that he is confident of making the company a global leader in offshore wind power.
"Vestas and Mitsubishi Heavy Industries each hold invaluable experience and knowledge which makes this joint venture an ideal opportunity and a technologically and financially robust platform to obtain a global leadership position within offshore wind," said chairman of the Board of MHI Vestas Offshore Wind, Masafumi Wani.
The closing of the JV will have some balance sheet impacts, but it will only have a marginal impact on Vestas' 2014 revenues and earnings due to the deconsolidation of the offshore business unit. A gain on the joint venture transaction of around EUR 50m will be booked as a special item.
The board of directors of MHI Vestas Offshore Wind consists of representatives from both companies chaired by Masafumi Wani, chairman of Mitsubishi Heavy Industries Europe, vice chairman of the Board of Directors is Vestas CEO Anders Runevad.
"We are already seeing the benefits of building on the capabilities and offshore track record of Vestas and MHI's long-standing presence in global power markets and within related technologies and we have received tremendous positive feedback from our customers on the establishment of the joint venture," said Tommerup.
"We look forward to taking the next steps in providing very competitive products and services to our customers as an independent company," added Tommerup.