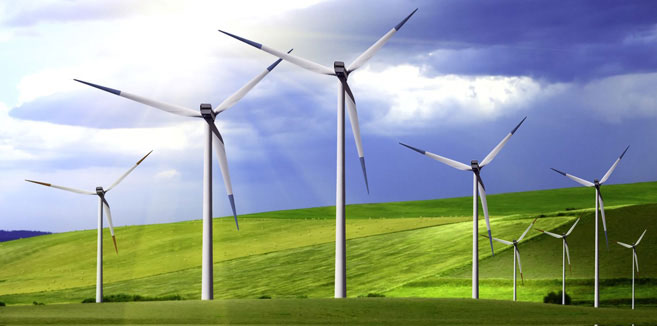 INOX Wind plans to establish a single location integrated wind turbine manufacturing facility in Barwani district of Madhya Pradesh.
The plant will be set up with an investment of over Rs 300 crore.
With around 400 MW of projects in progressing or completed stage, INOX Wind is the largest developer in the state.
The company will manufacture a 2 MW turbine and various variants including the 93 rotor diameter and the 100 rotor diameter in addition to the Gen-Next 113 rotor diameter turbine.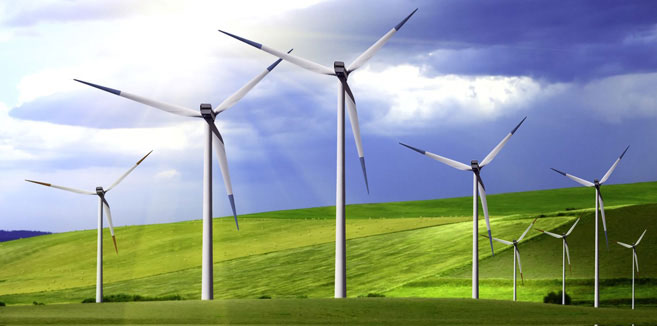 In addition, the company will also manufacture Nacelles (800 MW capacity), hubs, blades (800 MW capacity) and towers (800 MW capacity).
The Commissioning of the Barwani facility is scheduled in April 2015 to March 2016.
In June 2014, Inox Wind secured a 170 MW order from Continuum Wind Energy based in Singapore for wind projects to be developed in and around Ratlam and Mandsaur districts of Madhya Pradesh.
The order, valued in excess of Rs 900 crore was one of the largest wind turbine orders in the country for a single project.
Inox Wind is a fully integrated player in the wind energy market with blades and towers manufacturing plants near Ahmedabad and hubs and nacelles plant at Himachal Pradesh.
INOX plans to set up 2500-3000 MW in next two years.
Over the coming years, Madhya Pradesh may see a development of 500-600 MW per annum on a sustained basis with great potential for wind energy in the state.
The MP government has kept a target of 10 GW of renewable energy growth in the state.
Sabeena Wahid
editor@greentechlead.com