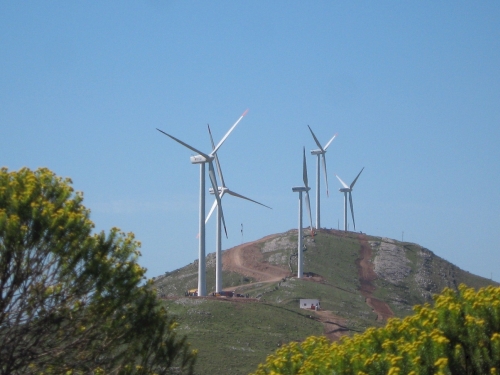 The Inter-American Development Bank (IDB) approved a $42.2m private sector loan for a 48.6MW Kiyú wind farm in Uruguay, reports Recharge.
Cobra Ingenieria Uruguay, an engineering firm, is responsible for the construction and its power contract was undertaken by state power company UTE for 20 months at $83.1/MWh.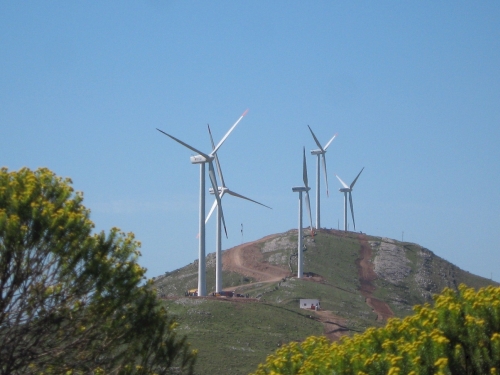 About 40 percent of the project's total costs will be covered by this loan. Wind turbines will be supplied by Vestas of Denmark and the plant is expected to start operations by the end of 2015.
The Kiyú project is one of the renewable energy projects contracted by UTE since 2011. It is part of Uruguay's attempt for escalating renewables energy presence as well as boost up private companies in power market.
Currently 12 percent of the country's installed capacity is renewable, with wind accounting for 5 percent. The government wants renewable power to reach 30 percent by 2017.
Sabeena Wahid
editor@greentechlead.com