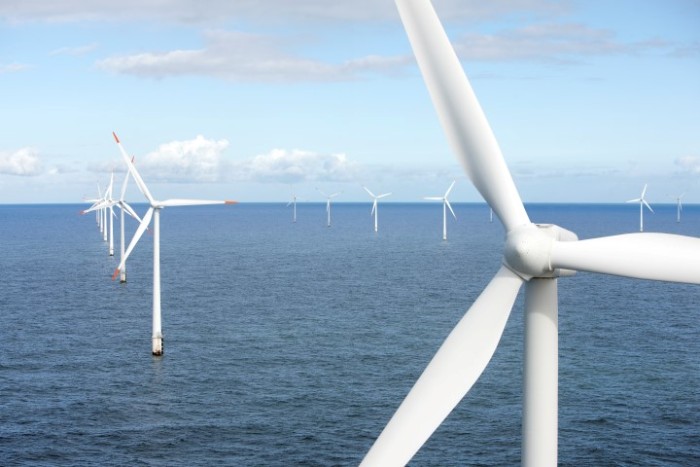 Gamesa and Areva have entered into a joint venture to form a new company Adwen.
Adwen is a 50/50 joint venture with a project pipeline of 2.8 GW.
Initially, Adwen will offer a portfolio of 8 MW platform, which will be ready for series production in 2018.
In addition, Adwen's 5 MW platform provides two complementary systems for short-term projects: AD 5-135 and AD 5-132.
The AD 5-135 is Areva's M5000-135 and is intended for the Wikinger wind farm.
At present Adwen has 700 employees and will focus on offshore wind energy. The company is registered in Zamudio, Spain.
The joint venture will be active in the areas of designing, manufacturing, installing, commissioning, and maintaining offshore wind turbines.
Adwen is aiming for a market share of around 20 percent in Europe by 2020.
Asia will be another focusing area for Adwen, which is expected to have an overall installed capacity of 17 GW by 2020.
Adwen is chaired by Louis-François Durret, CEO of Areva Renewable Energies, and the Board of Directors consists of eight members: four from each partner company.
The Managing Director is Luis Álvarez, COO of Gamesa's offshore activities. Adwen has branch offices in France, Spain, the UK and Germany.
Adwen will manufacture its systems at the existing factories in Bremerhaven and Stade, Germany.
The joint venture will also honor the industrial commitments made individually by Areva and Gamesa in France and Scotland, which include the construction of factories in Le Havre and the establishment of a nationwide network of suppliers and partners.
Sabeena Wahid
editor@greentechlead.com